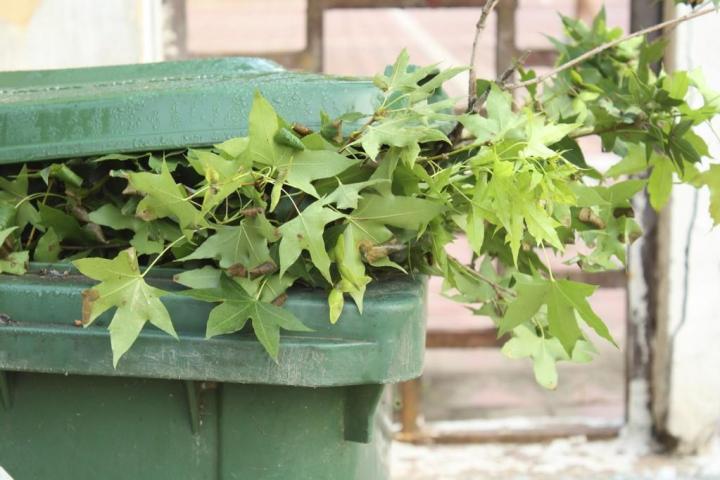 Residents can now subscribe to Cheshire East Council's Garden Waste Recycling Scheme.
From January 2024, residents will need a subscription to the scheme if they would like their garden bin to continue being collected.
Residents sign up by visiting the council's subscription portal where they will be able to create an account, register an address for the scheme, and pay for their annual subscription.
Subscriptions cost £56 per garden bin, per year, with a 25% reduction in the fee available for those receiving qualifying benefits.
By opting-in, residents will continue to have their garden bin collected each fortnight and may also choose to continue to recycle their food waste by putting it in their garden bin.
Councillor Mick Warren, chair of Cheshire East Council's environment and communities committee, said: "The garden waste collection service is changing in Cheshire East and from the new year, residents will only have their garden bin collected if there is a valid subscription in place for their address.
"We have opened the scheme to subscriptions today, and I encourage residents to sign up as soon as possible so that they are ready to go once the scheme goes live in mid-January and don't miss out on any collections.
"Signing up is quick and easy and takes just a few clicks by visiting: cheshireeast.gov.uk/gardenbin
"Our website features lots of useful information about the scheme, including what to do if you would like to register for the scheme on behalf of someone else, such as a family member, or would like to share a garden bin with a neighbour or a group of neighbours."
Garden waste collections are seasonal and there are no collections between mid-December and mid-January each year. This year, there will be no garden bin collections from the week beginning 18 December until 15 January 2024, when they will restart for subscribers.
Residents who opt-in will have their garden bins emptied as per their usual collection schedule and will be sent a welcome pack containing their subscription sticker.
The sticker will have their address and unique subscription number on it and should be attached to the back of their bin (handle side) as soon as they receive it.
The scheme follows approval of the council's medium-term financial strategy for 2023/24 to 2026/27, which was consulted on in January this year.
Residents will only pay for the service if they opt-in to the scheme and it remains free for residents to dispose of their garden waste at the borough's household waste recycling centres.
Residents not able to sign up online can contact the council on 0300 123 5011.