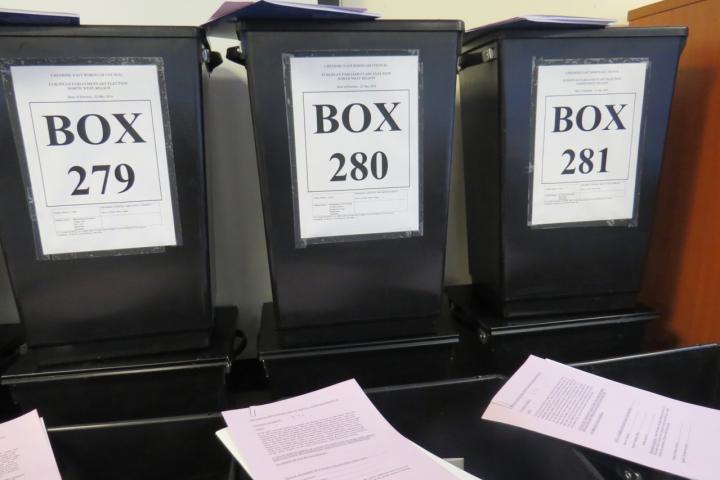 Residents in the Dean Row ward of Wilmslow will have the choice of four candidates when they go to the polls next month.
The by-election was called following the resignation of Toni Fox on June 30th, as she is relocating with her family to Shropshire.
Toni was first elected as a Residents of Wilmslow candidate in May 2015 and then re-elected in May 2019 when she became a Cabinet Member, with responsibility for planning.
The four candidates standing are:
Lata Anderson - Residents of Wilmslow
James Booth - Green Party
Birgitta Hoffmann - Liberal Democrat
Frank McCarthy - Conservative Party
Interviews with each of the candidates will be published on wilmslow.co.uk in due course.
The by-election will take place on Thursday, 2nd September, between 7am and 10pm.