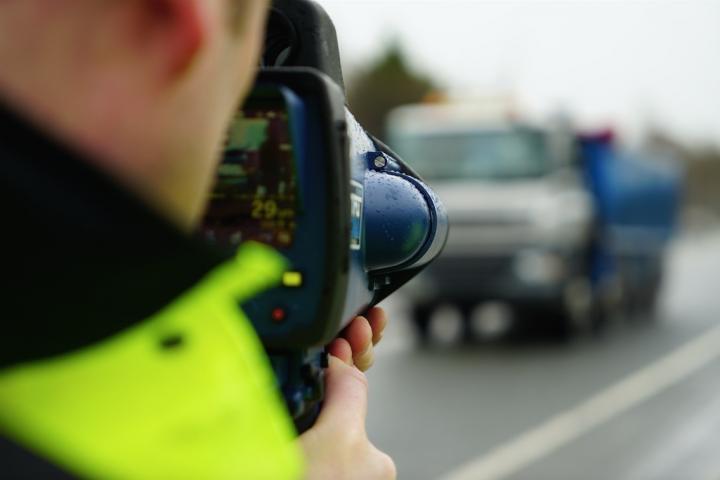 Wilmslow Police have reported another 'new speeding record' on Prestbury Road.
Having caught a motorbike travelling at 55mph as it headed out of Wilmslow on Saturday, 15th August, PCSO James Hails recorded a car travelling at 63mph in the 30mph limit whilst carrying out speed enforcement on Saturday, 29th August.
PCSO Hails told wilmslow.co.uk "The driver will likely get an instant ban, £100-£1000 fine, 6 points and a ban of 7-90+ days."
The speed enforcement was carried out on Prestbury Road in Wilmslow between 9am and 10am, during which time 56 vehicles were recorded travelling over the 35mph in the 30mph limit.
Of these two were exceeding 50pmh, with one travelling at 57mph and the other at 55mph. Aditionally, 21 vehicles were recorded travelling over 40mph in the 30mph limit and 32 were going over 35 mph.
Tags: