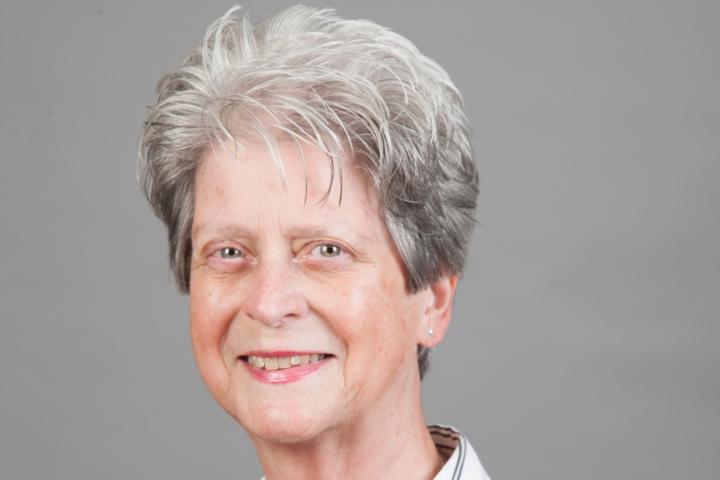 Cheshire East Council has worked with local schools to offer first preference places for more than 92 per cent of primary school applicants this year.
The figure (92.18 per cent) is an increase of nearly four percentage points on last year's figure of 88.53 per cent. In total, almost 98 per cent (97.95 per cent) of Cheshire East residents are being offered a place at a school of their choice for September 2017. This is up by one per cent on last year.
Councillor Liz Durham, Cheshire East Council cabinet member for children and families, said: "These are excellent figures and good news for parents and their children. Cheshire East's schools have a national reputation for excellence, with 94.4 per cent rated good or outstanding by Ofsted.
"It is most pleasing to see that almost 98 per cent of applications get a local school of their choice with more than 92 per cent getting their first choice."
Councillor Rachel Bailey, leader of Cheshire East Council, said: "To be able to say that such a high proportion of parents have been given their first choice of school for their child is further recognition of our first-class education service we have here in Cheshire East. Moreover, I believe our education team has attained this fantastic achievement in a very challenging landscape.
"We know that access to a school of choice is a very important issue for families and our record demonstrates, yet again, that Cheshire East offers a quality environment which is a great place to both live and to learn."
Unfortunately I was unable to obtain stats for individual local schools. I requested details from Cheshire East Council regarding the number of places allocated at each local school, how many requested each as their first choice and of those who requested each school as their first choice how many did not get a place at their first choice to start in September 2017.
I also asked how many Wilmslow and Alderley Edge residents got their second preference request and how many got their third preference request.
The response I received was that they don't have this information to hand so I have subsequently sent an FOI request.
Photo: Councillor Liz Durham, cabinet member for children and families.