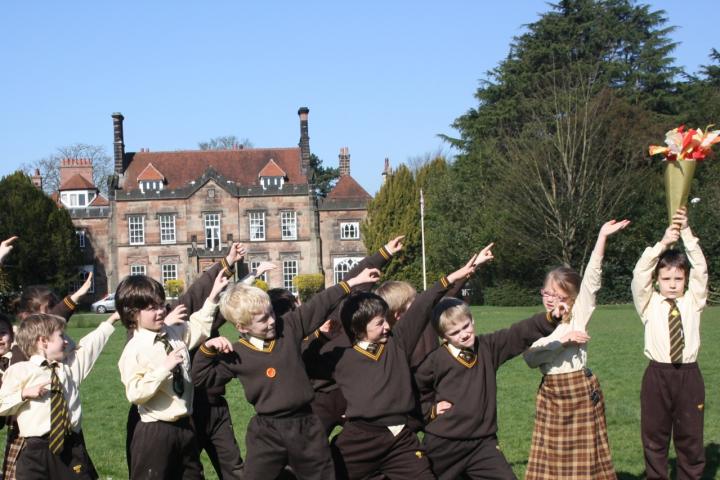 As inspirational people across the country prepare to take part in the Olympic Torch Relay, ahead of the opening of the London 2012 Olympics, the children at Pownall Hall held their own Torch Relay.
Children aged from two to eleven years ran relays on the school field in brilliant sunshine.
Each relay was sponsored and the money raised will go towards the new Nature Reserve being created at the school later next month.
Headmaster Mr Hall commented 'As we have such large grounds here at Pownall Hall in addition to the school fields and garden areas, it is a natural progression to utilise our land for the further education of the children. The Nature Reserve will do this and can be used by all our children as well as from other schools."
"The children were so enthusiastic about the torch relay, and taking part in such an event brings the Olympic Games closer. Even the youngest children thoroughly enjoyed themselves."
Tags: