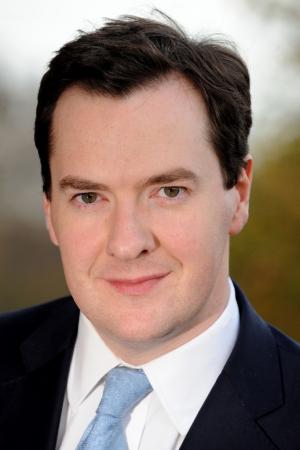 Following news last week that the Tatton constituency could be axed and Wilmslow split between two constituencies, George Osborne has confirmed his support of the plans.
The Boundary Commission for England published their initial proposals on Monday, 12th September, for sweeping changes to Parliamentary constituencies which would see the Chancellor's constituency abolished.
60% of the Tatton seats, including Alderley Edge and Knutsford, would be corporated in the newly created Northwich constituency along with wards currently contained in the Weaver Vale constituency, such as Northwich.
It is also proposed that Henbury, Siddington and Lower Withington be included in the new Northwich constituency, whilst Wilmslow would be split between two constituencies - with Fulshaw in the Northwich constituency and the rest of the town in the Macclesfield constituency.
George Osborne said "It's always sad when constituency boundaries are re-drawn and communities you've represented in Parliament for a decade move into another parliamentary seat.
"But I believe our elections must be fair - and it isn't fair that some constituencies have tens of thousands more people in them than others. It means that not everyone's vote carries equal weight. So we should have constituencies that are more equal in size - and that's why I strongly support these changes.
"My own plans are clear. The great majority of the existing Tatton constituency is going to be in what is called the new Northwich constituency. That will be the constituency I intend to stand for at the next election and the seat I would like to represent in Parliament. Of course, that ultimately will be for local voters to decide."
The Boundary Commission are currently consulting on their initial proposals for a 12-week period which ends on 5th December.
They are also hosting a public hearing from October 11th to 12th at the Britannia Hotel on Portland Street, Manchester.
Everyone wishing to contribute to the design of the new constituencies can read the initial proposals report and accompanying maps on the Boundary Commission for England website. You can respond via the website, or you can email [email protected].
Once the consultation has closed, the Commission will collate all the responses received, including transcripts of the public hearings, and final recommendations will be made to the Government by 1st October 2013.