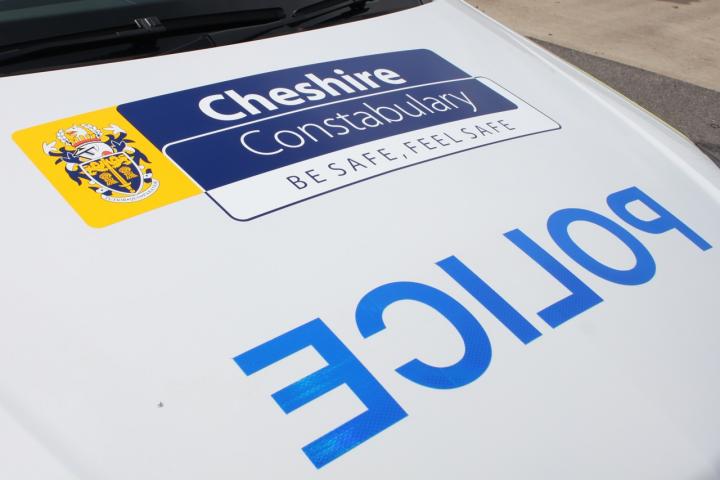 A teenager was arrested in the early hours of the morning last week for drink-driving in Wilmslow.
Officers from the Roads and Crime Unit stopped a grey Volkswagen Polo parked at a junction on Bedells Lane at 2.11am on Saturday, 11th November.
A police spokesperson said "Smelling alcohol, the officers requested a roadside breath reading from the driver, who provided a result of 102 (the legal limit is 35)."
The driver of the car, a 17-year-old man from Wilmslow, has since been charged with drink driving and is set to appear at Crewe Magistrates Court on 30 November.