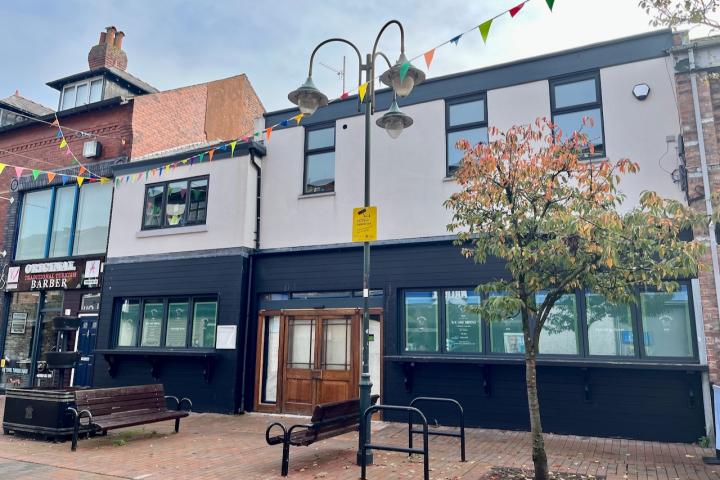 A new restaurant will be opening shortly in Wilmslow town centre.
The Mucky Pup restaurant and bar with live music is opening on Grove Street in November - serving traditional Irish and European cuisine.
The new venture will be located in the premises previously occupied by Potato & Cake and prior to that it was the FootAsylum shop.