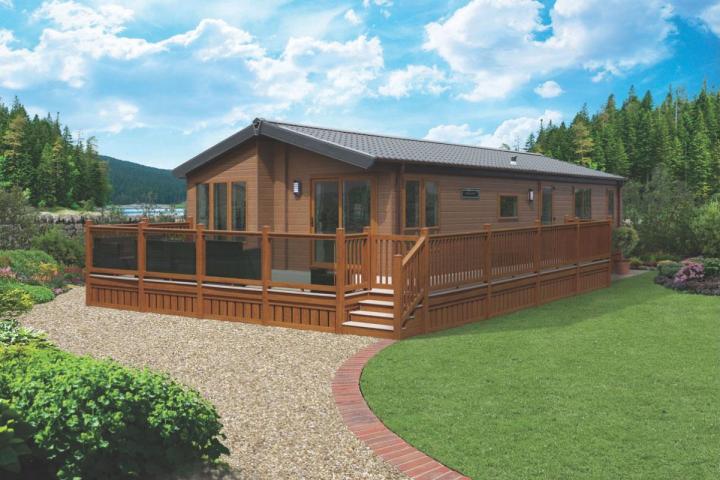 Plans to build 12 holiday lets on the outskirts of Wilmslow are due to be determined by the Northern Planning Committee next week.
In 2021 Mr Cummins has applied for the change of use of the Green Belt agricultural site which forms part of Saltersley Hall Farm and is accessed from Burleyhurst Lane. The fields would then accommodate 12 lodges, which would meet the legal definition of a caravan and therefore not present permanent structures. Each lodge would have a private driveway with parking for 3 cars and additional hardstanding around the lodge.
The Planning Officer is recommending the application (ref 21/3983M) for refusal at the Northern Planning Committee meeting on Wednesday 5th July stating "The proposed development would represent inappropriate development, which reduces openness and encroaches into the countryside. It is not deemed that other material considerations exist to clearly outweigh the harm to the Green Belt and the other harm identified."
The plans can be viewed on the Cheshire East Council website by searching for planning reference 21/3983M.
Example visual.