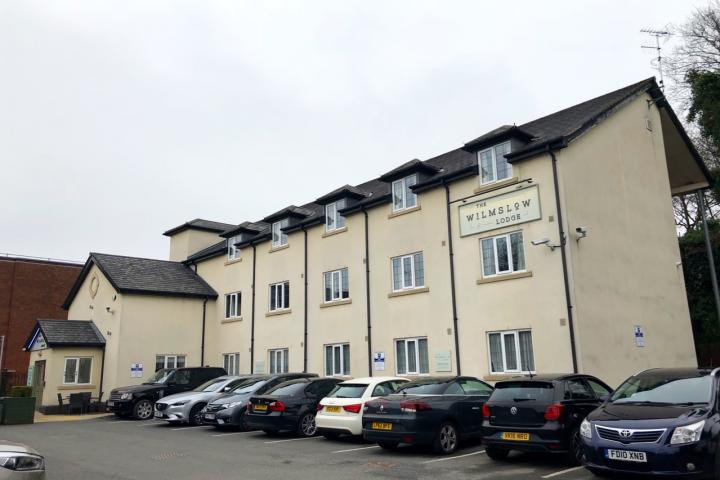 Plans to expand a hotel within the town centre of Wilmslow, to enable it to meet a demand for additional accommodation, have been approved.
The Wilmslow Lodge, which is located behind the Coach & Four public house on Alderley Road, has been granted planning permission for a three storey extension to the rear of the existing hotel to provide additional bedrooms.
A new wing of 17 rooms will be added to the lodge, which currently provides 36 bedrooms over three floors, along with a new fire escape staircase which would be joined to the existing lodge by an enclosed corridor.
Speaking at the Northern Planning Committee meeting on Wednesday, 12th August, Gareth Salthouse, agent for applicant Hydes Brewery, said "It is usual for a town of the size of Wilmslow with its proximity to tourist and business destinations to have such little visitor accommodation. The only accommodation available in the town centre is the Wilmslow Lodge."
"It was built around 15 years ago and has proven to be very successful but unable to meet exceptionally high demand for booking."
Councillor Iain Macfarlane, Ward councillor for Wilmslow West and Chorley, said "I am completely for this. Wilmslow has got a complete lack of accommodation and these extra rooms, the take up of the Lodge currently is very high, will be an asset to the town. Giving more money to retail outlets, restaurants and just people walking about and helping everything around."
Councillor Sally Holland added "This could only be a positive. It will help the economic recovery. I am certainly in favour of it."
Members of the Northern Planning Committee approved the application unanimously.