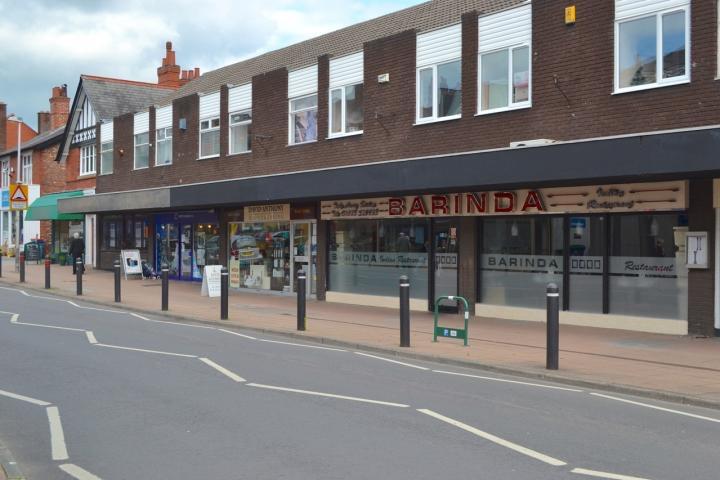 Last week Cheshire East announced nine active travel plans across the county. Unfortunately, though their press release covered the whole scheme and gave little detail about the proposal for Wilmslow. Consequently, it has caused widespread confusion about what is being proposed.
Therefore, after speaking with different parts of the Highways team, I can clarify there are two different schemes:
Scheme 1 – Proposed for End of August
Road Closure at Broad Walk & Carrwood Road
This closure will stop cars from Hawthorn Lane accessing the schools in the Pownall Park area, which will also become a 20mph zone. This is being funded by the Department for Transport's Emergency Active Travel programme and will support the full re-opening of the schools there. It is due to be implemented at the end of August, but consultation with the public is now underway and temporary Traffic Regulation Orders are being advertised. Basic details of this scheme can be found here.
A similar road closure happened in the same spot earlier this year when the drains were dug up and I believe it caused very limited disruption. However, this closure is a temporary measure, so it can be quickly changed if it causes wider issues.
In addition to this, a separate proposal by Wilmslow Town Council has also been made:
Scheme 2 - Still Under Consideration
Proposed Road Closure of Hawthorn Lane at Bank Square
The recent Business and Planning Act 2020 wants councils to help town centres get back up and running. This temporary closure would make the zebra crossing much easier to use, allow more outside seating for the bars and restaurants and would also stop Hawthorn Lane from being a busy cut-through. However, this proposal is still under consideration. If it is accepted, then it will be announced separately with its own short consultation period.
Finally, last week's press release also mentioned additional schemes for London Road and Manchester Road. However, these are the new cycle lanes that have already been announced and do not involve any road closures. The London Road section is already under public consultation and details of the Manchester Road section are due to be published later this month, with work for both parts completed by April 2021.
So, sorry for the confusion but I hope this now sets straight what is happening.
So far, the correspondence I have received on this mostly concerns residents worries about the extra journey time they think the closures will create. Others though have welcomed the idea to turn Hawthorn Lane back into a residential road making it far safer for pedestrians and cyclists to use. However, we will only be able to truly say what will happen if both parts of the temporary scheme are implemented and we must wait to see if that happens or not.
Best regards
Cllr Mark Goldsmith
Wilmslow West & Chorley
Tags: