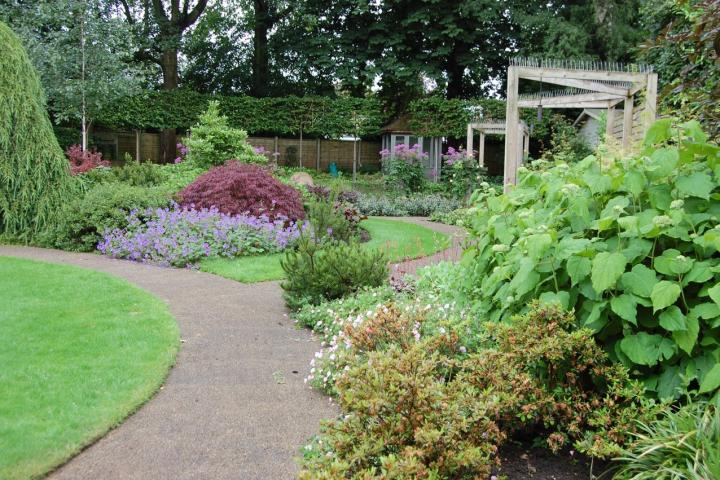 Having postponed their annual Open Gardens Day, scheduled for late June, Wilmslow Wells for Africa has decided to hold its first ever Virtual Open Gardens Day .
Starting from Saturday, 27th June, various gardeners will share stories about their gardens highlighting an aspect of their recent progress. These will be combined with videos and photographs to bring the gardens to life.
2020 Gardens Day 27th June ... update
The Open Gardens Day has been one of the charity's biggest fundraisers and last year raised £18,000, which could provide clean water to 6,000 people.
The Virtual Open Gardens Day is accessible via their website or on YouTube.
A spokesperson for Wilmslow Wells said "A number of short films will enable you to tour a range of gardens, which we hope you will be able to visit in person next year.
"We will be inviting you to donate during the tour but if you'd like to you can set the ball rolling now ..."
Tags: