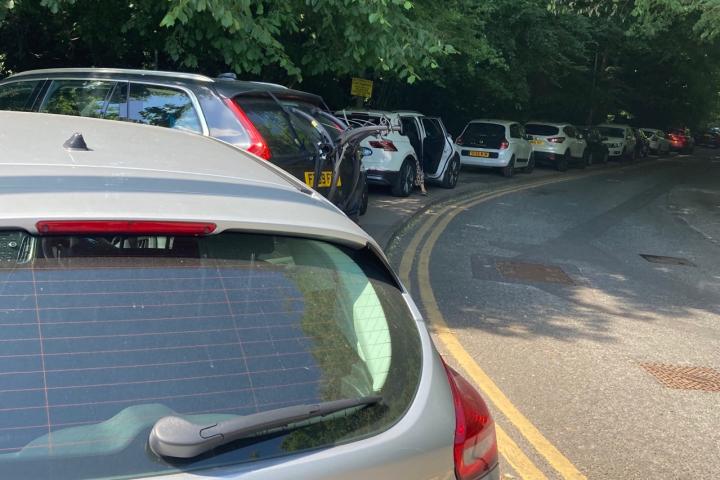 The police are warning visitors to The Carrs that when the car park is full Cliff Road isn't to be used for overspill parking.
Officers have attended Cliff Road today due to the inconsiderate parking and issued tickets to those vehicles fully obstructing the foot path.
Officers confirmed 5 tickets were issued today (Saturday 13th June).
This photo was taken on a previous weekend.
Tags: