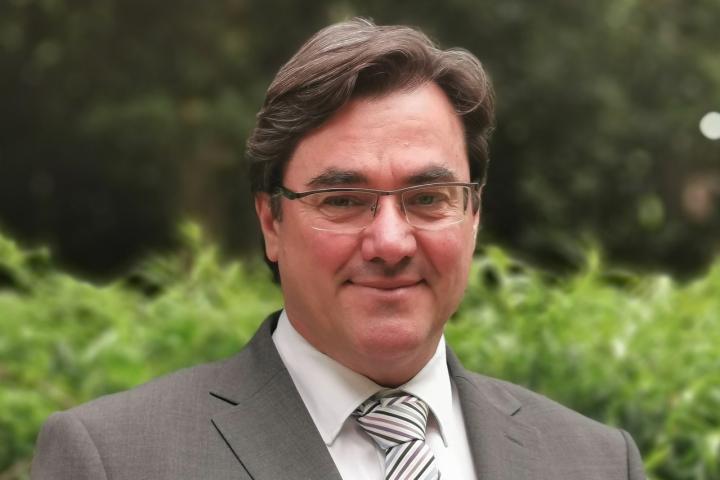 Promotional Feature
Wilmslow Preparatory School is delighted to announce the appointment of Mr Bradley Lavagna-Slater as Head Teacher from September 2020. Mr Lavagna-Slater replaces Mrs Helen Rigby who has been Head Teacher since 2014, and he will be the well-respected School's ninth Head in its 111 year history.
Currently Head Teacher at the independent school, Runnymeade St Edward's Preparatory School in Liverpool, Mr Lavagna-Slater brings with him 25 years' experience in education. Prior to his time at Runnymeade, Mr Lavagna-Slater was Deputy Head at Saint Ambrose Prep in Hale Barns and brings a wide range of experience across both primary and secondary education. He believes in embracing a strong ethos of hard work, resilience and effort, whilst nurturing every individual child to fulfil their potential. Mr Lavagna-Slater is also a very passionate mathematician with particular experience of preparing children for senior independent and grammar schools.
Commenting on Mr Lavagna-Slater's appointment, Chairman of the WPS Board of Governors, Mr Nick Rudgard said, "Bradley is joining us brimming with enthusiasm for his new role. He has an excellent track record for leading and delivering the very best in education.
"His ability to implement new initiatives and his evident passion for bringing out the best in all his pupils, whilst supporting them with a strong behavioural and pastoral philosophy, makes him the ideal candidate to lead WPS into the next phase of our growth and development.
"We have many exciting plans for the School's future and under Bradley's leadership, supported by our excellent senior leadership team and dedicated Board of Governors, we will make great progress and build on our position as one of the leading preparatory schools in the area."
Mr Lavagna-Slater said, "I am delighted to be joining such a vibrant school that puts the whole child at the heart of everything they do. I met a number of children during the interview process and was so impressed with their confidence and positive outlook.
"As soon as I can safely do so, I shall visit to meet all the pupils, their parents and see the teaching staff again. I am really looking forward to September to lead one of the best schools in Cheshire."
Mrs Rigby has been part of WPS for almost 20 years and is now embarking on a period of phased retirement to allow her to spend more time with her family. She will continue to teach at the school in the coming academic year until Christmas.
Photo: Bradley Lavagna-Slater