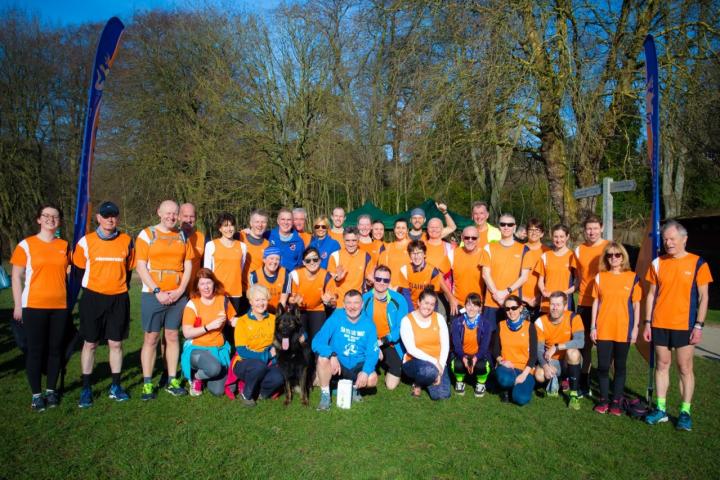 Members of Styal Running Club recently set themselves a challenge to help raise money for East Cheshire Hospice given this year's Beating the Bounds event cannot go ahead due to the coronavirus pandemic.
Just over 30 members set out to run 2600 miles in 26 days, starting on April 26th as part of London marathons 2.6 challenge, hoping to raise a few hundred pounds.
They actually succeeded in hitting their target of 2600 miles after 17 days and decided to carry on and see how far they could run.
Today (Thursday, 21st May) is day 26 of the challenge and by the end of today they will have completed well over 3600 miles between them - which is more than 4 times the distance from Lands End to John O'Groats.
Three of them have run well over 200 miles each in the 26 days and Tony Collier BEM, Secretary of Styal Running Club, has "chipped in with" 90 miles despite, having run at least 5K every day in May, despite being treated for terminal prostate cancer.
Tony Collier said "As a club we are really proud of what we've achieved to support vital charities during lockdown whilst at the same time keeping our members connected."
The group have raised £1760 for East Cheshire Hospice so far but would love to get to £2000 so any more donations would be much appreciated and can be made via their JustGiving page.