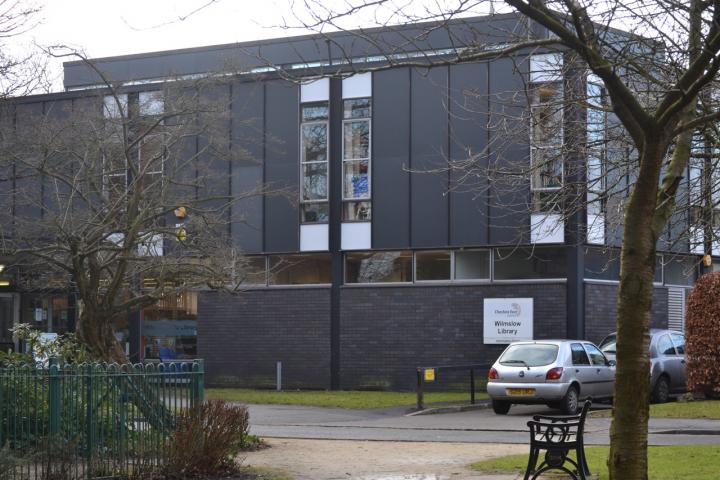 Cheshire East Council has taken the decision to close all libraries, including the mobile library, from 5pm today (Monday 23rd March) – to protect customers and staff from the risk of Covid-19.
A spokesperson for Cheshire East said "The libraries cannot guarantee maintaining a safe service for staff and customers within the buildings, alongside the need for everyone to follow social distancing safety guidelines. The closure will be reviewed regularly."
Any library member who has books on loan will not receive any penalty charges and all items will be automatically renewed until libraries reopen. Libraries will continue to offer a range of online services that can be accessed by visiting: cheshireeast.gov.uk/libraries.
Tags: