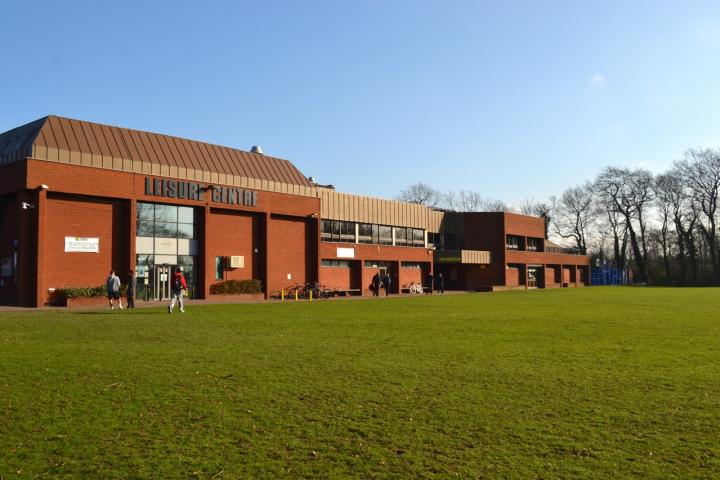 Updated Sundat 22nd March
Cheshire East Council has taken the decision to close Tatton Park today (Sunday 22 March) to protect visitors and staff from the risk of Covid-19/coronavirus.
A spokesperson for Cheshire East said "The park could not guarantee maintaining a safe service for staff and visitors with the anticipated visitor numbers expected, alongside the need for everyone to follow social distancing safety guidelines. The closure will be reviewed regularly."
Cheshire East Council has taken the decision to close a number of buildings and make the following changes to its services in order to help safeguard and protect vital frontline services, and protect people from the risk of Covid-19/coronavirus:
Leisure Centres
All leisure centre facilities will close on the evening of Friday 20th March 2020.
All non-leisure services the following will remain open to the public at this time; library, adult services and children's services.
Children's Centres
The council has taken the decision to close down activity delivered from some of our children's centres from Monday 23TH March 2020, in an effort to minimise the spread of Covid-19/coronavirus within our communities.
The centres which will cease to be open from Monday 23 March are: Knutsford, Poynton, Hurdsfield, Broken Cross, Sandbach, Alsager, Middlewich, The Brooks, Crewe and Nantwich.
The council will be posting activity packs for families with young children on the parenting journey web pages at cheshireeast.gov.uk/parentingjourney
If you are due to attend an appointment at a council children's centre with a midwife or health professional, they will be in touch with you to change the location of your appointment directly.
Tatton Park
Tatton Park is making changes to its normal opening arrangements from Monday 23rd March.
The parkland and gardens will remain open to visitors as normal but on low season hours until further notice, so anyone is welcome to enjoy walking and exercise in 1000 acres of deer park and gardens, while observing guidance on social distance.
Car entry is being halved with a special 50 per cent offer and the gardens will be free of charge, at least until the beginning of May.
The Mansion will not be opening as planned at the start of high season. The farm, play area and BBQ area will also be closed until further notice. These arrangements will be kept under review.
The estate's food shop, the Housekeeper's Store, will remain open and the stables restaurant will offer a take-away service.
Unlike other National Trust properties, Tatton Park is managed, financed and maintained by Cheshire East Council. Visitors are asked to note that Tatton Park will only take cashless (cards and contactless) payment for the time being.
Please note Tatton Park is closed on Mondays.
Council buildings
Cheshire East Council is continuing to review all its public buildings and operational offices, with matters continually being assessed.
The council is continuing to support opportunities for staff to work from home and following government guidance on social distancing for the welfare of staff and residents.