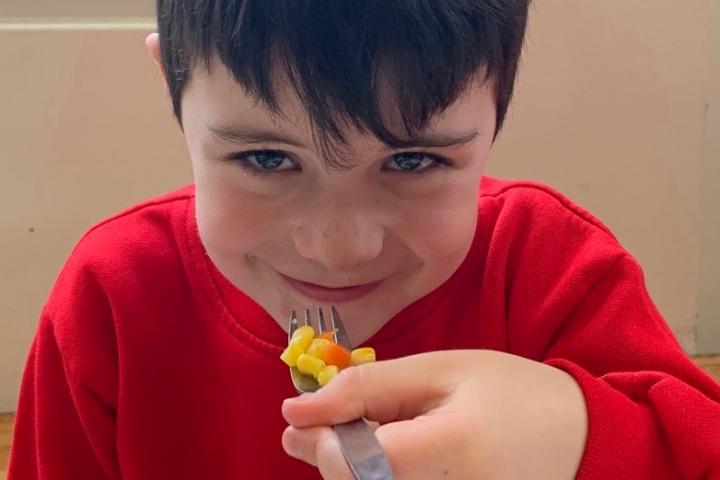 Following a meeting with parents, The Wilmslow Academy is leading the way by being the first school in the Wilmslow and Handforth area to go 'meat free' on Mondays in its school lunches.
Andrew Backhouse said "The International Committee on Climate Change has stated that we need to reduce our meat consumption if we are to save the planet for future generations, and Lata Anderson, a local Town Councillor and member of Transition Wilmslow has been promoting the idea of meat-free Mondays as a way of Wilmslow setting an example to Britain."
Charlotte Clowes, Principal of Wilmslow Academy, said "The children in our school are extremely passionate about the environment and sustainability and regularly follow lines of inquiry related to this subject. For example, they recently challenged a number of international companies, via balanced arguments in letters, on their use of palm oil. This is another step in the right direction which the children have led us to."
Tags: