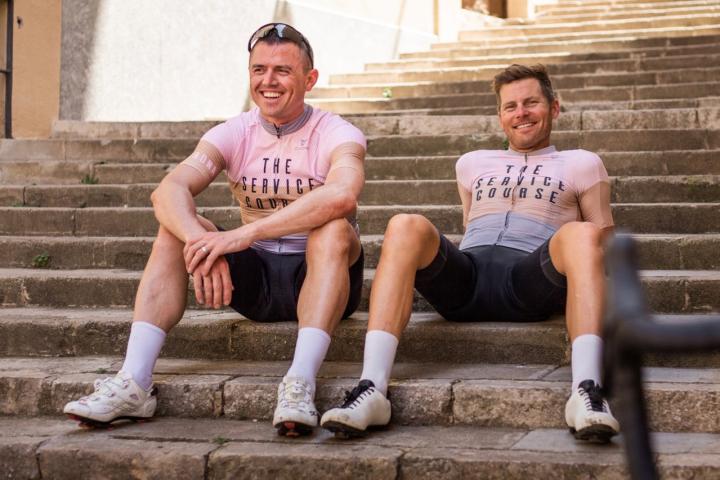 An independent cycling retailer and cycling experience provider has announced that it has completed a funding round which will enable it to open an operation in Wilmslow.
The Service Course, which is based in Girona, Spain will open in three new locations in the coming months: Oslo, Tuscany and in a former kitchen showroom on Alderley Road.
The company was founded by retired professional cyclist Christian Meier and his wife, Amber, and aims to bring a world-class cycling experience via its portfolio of retail services, custom bike rentals and builds, unique events and travel experiences.
The round one of funding was lead by professional cyclists Simon Gerrans, Kasia Niewiadoma, Michael Woods and Edvald Boassan Hagen.
In addition, Henrik Orre, formerly the chef for Team Sky has come on board as a shareholder and executive, contributing to the development of the company's La Fabrica café operations, focussing on speciality coffee and healthy food options.
Christian Meier, founder co-owner and Chief Creative Officer of The Service Course said "Our heritage in professional cycling inspires everything that goes on at TSC, so bringing on other professionals is a natural progression.
"Joining our organisation also allows them to begin thinking about life after cycling and gives our community of recreational cyclists an opportunity to get one step closer to the professional cycling world. The pros who've joined us are as passionate about cycling as we are and that excitement extends beyond professional racing - Kasia, for example, is committed to getting more women on bikes."