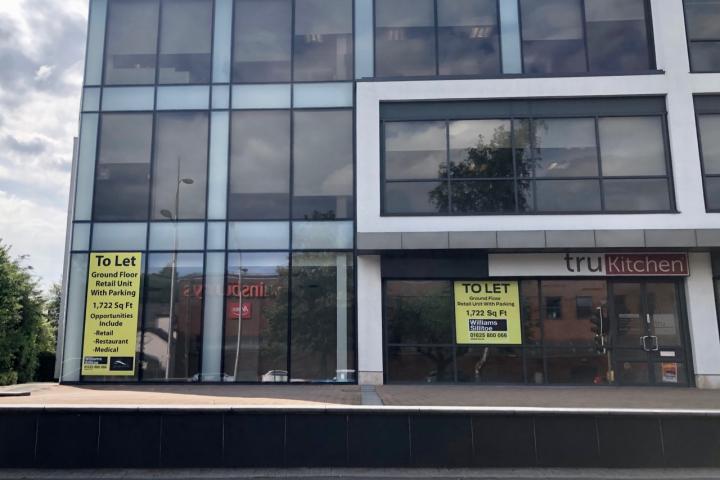 Plans to enable a new cycling business to open in Wilmslow town centre have been given the green light.
Planning permission has been granted for the change of use of the ground floor of 56 Alderley Road so a specialist international cycling business can operate a cafeteria alongside a retail unit.
The new store, which will be based upon current stores located in Girona, Florence and Oslo, will have three areas of interest: food and beverage, retail sales of cycles and accessories and specialist cycling trips.
Additionally planning permission has been granted for the installation of bi-folding doors to the shopfront and an outside cafe seating area.
The new business will employ two full-time and two part time members of staff and the proposed opening hours are 7am to 11pm seven days a week.