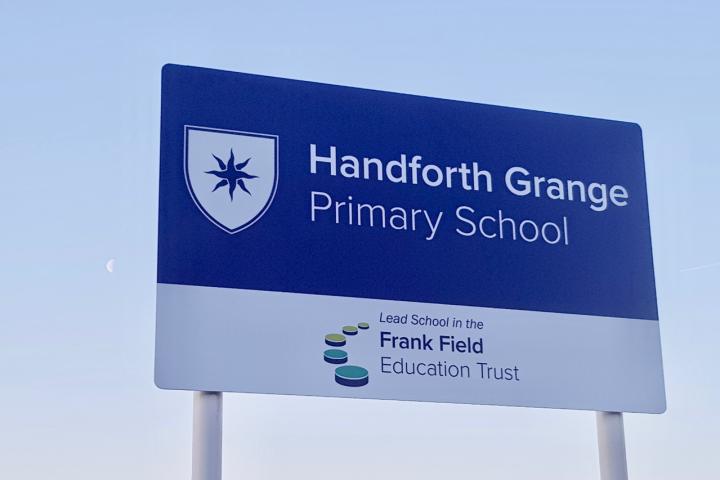 The Governors of a local primary are calling for a secondary school to be opened in Handforth.
Governors at Handforth Grange Primary School believe Handforth needs its own secondary school to meet the increasing need for secondary places in the area, to ensure that children from Handforth don't need to travel by train each day to school and to allow children from Handforth to continue to be educated together.
They believe it will create a seamless link between primary education, Inclusion and Special Educational Needs provision and Emotional and Mental Health support to ease transition to High School.
Additionally the Governors feel it will continue the development of Handforth as a destination of choice for outstanding education and a place where local families are proud to educate their children and ensure that parents have a choice of Secondary providers and can choose a smaller High School for their child if they wish.
Headteacher Mark Unwin said "Myself and the Governors have long-held a view that Handforth as an area would benefit from having a secondary school - for continuity of education; to provide school places to meet local need from housing growth in the area; to increase parental choice; to reflect increased civic pride in Handforth and to provide much needed local, sports and leisure facilities.
"Many parents have publicly and privately expressed their support, so we are consulting more widely to ascertain the level of interest locally. Providing there is sufficient support, the school, working in partnership as the lead school in the Frank Field Education Trust, will petition the Department for Education."
Do you think a secondary school should be opened in Handforth? Share your views via the comment box below.
Tags: