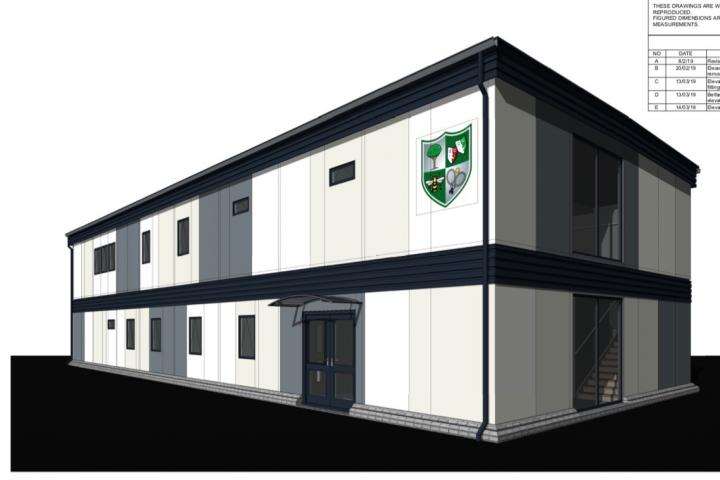 Lacey Green Primary Academy has been granted planning permission for a new nursery building which will be erected adjacent to Barlow Road, in the North corner of their existing site.
The two-storey modular building will provide nursery facilities on the ground floor with administration and training facilities on the first floor. This will enable the school to demolish the existing single-storey, timber-clad nursery building, that is currently disused.
External works include replacing the existing hard and soft landscaped areas contained within the site. The new building will be bordered by a new macadam path to the north west and south west which will continue from the existing path that is currently used to access the site. The north east and south east of the building will be bordered by a flagged pathway whilst the proposed playground area to the north east of the site will be surfaced with new artificial grass and the area to the rear of the property will remain turfed.
The new building will provide an additional 244 square metres of internal floorspace.