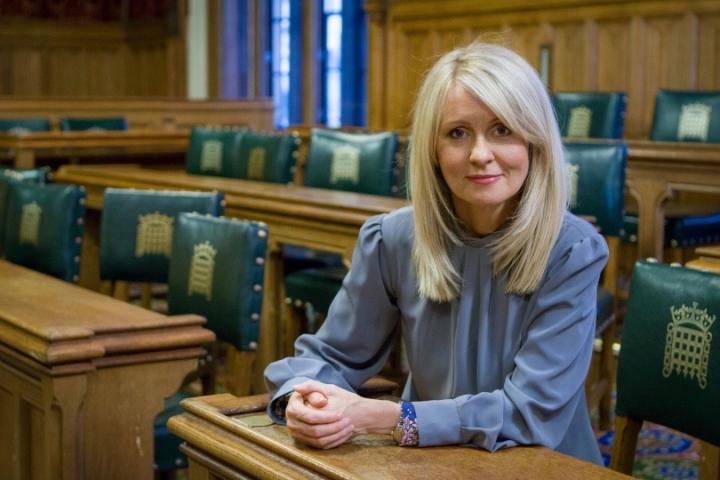 Just hours after praising the new prime minister, Esther McVey was delighted to have been appointed as the Housing Minister in Boris Johnson's new government.
The Tatton MP, who came last in the Tory leadership race, replaces Kit Malthouse who was appointed Minister of State for Housing, at the Ministry of Housing, Communities and Local Government in July 2018.
Speaking about the appointment, MP Esther McVey told wilmslow.co.uk "I am delighted to have been asked to be part of Cabinet and take on the role of Housing Minister. It is such an important brief and it is a real privilege to be invited back into government and work with Boris and his team to deliver Brexit and on such a crucial domestic policy.
"While I was pleased to accept the role, I am first and foremost the MP for Tatton and that is still the case whatever role I play or do not play in Government. The work continues every day here and I, along with my staff, remain 100 per cent committed to delivering what matters to our area. I will be back home as usual on a Friday for a weekend of constituency work and will continue to do so every week, just as I did when I was deputy chief whip and Secretary of State in the Department for Work and Pensions.
"On the backbenches I campaigned for more police, increase in police funding, local transport and infrastructure – all things Boris has agreed to do with immediate effect. As a minister I am not allowed to raise local issues in the Commons chamber but you can be assured I will continue to push all these issues behind the scenes, continue to set up meetings with government colleagues and deliver on Tatton's priorities."
Tags: