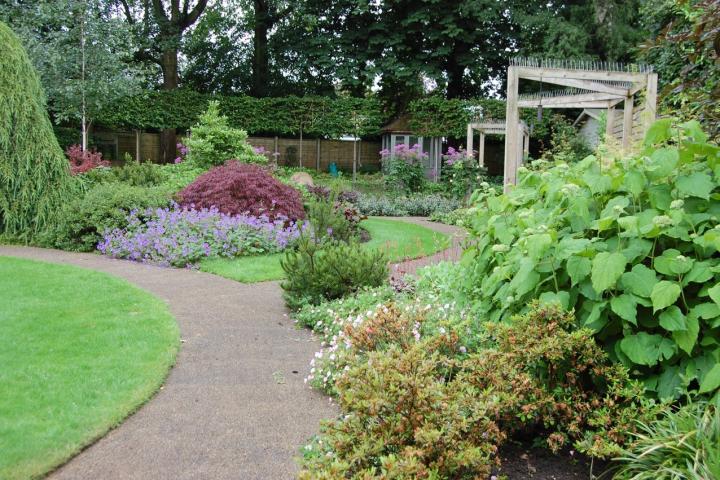 With only a few days to go the lawns have been cut, shrubs trimmed, weeds weeded and pots watered ready for the 27th annual Wilmslow Wells Garden's Day.
Twenty beautiful gardens around Wilmslow, Handforth and Alderley Edge will be open from 10.30am to 4.30pm on Saturday, 29th June for the popular annual event which provides an opportunity to wander round a variety of stunning gardens from small cottage gardens to large country gardens, as well as an organic allotment.
Run by volunteers, the aim of Wilmslow Wells is to improve life in drought-stricken areas of Africa, by providing wells, pumps, dams and water collection equipment. Established in the 1980's the charity has raised over £1.3million, with 99% of everything raised going directly to the projects.
Grazyna Moore said said "Look out for the green and yellow balloons, marking the gardens that are open ! Come for a lovely day out and support a worth while cause."
Tickets £12.50 on the day and £10 if bought in advance, available from any of the gardens on the day or from Chelsea Flowers, Chapel Lane and The Potting Shed Alderley Edge.
Details of the gardens are available to view on the Wilmslow Wells website.
Tags: