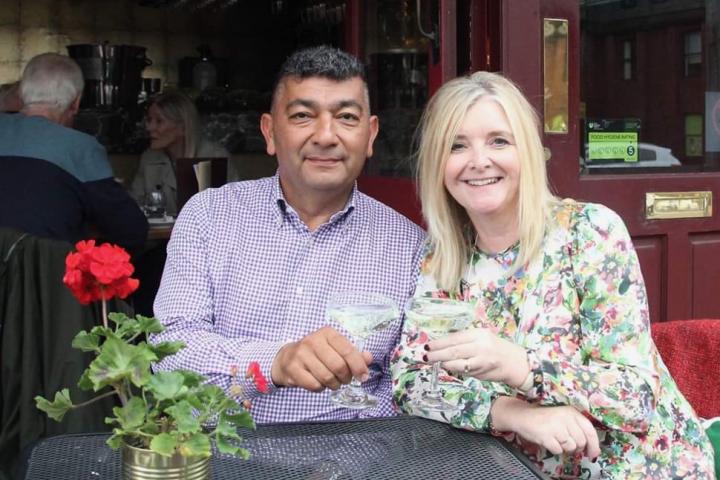 The owners of a long running independent restaurant are calling last orders after 19 years in Wilmslow.
Having sold Heddy's to another family run business, the owners of the Water Lane restaurant are preparing for their final week of service.
Heddy and Cathy said "When we started all those years ago, with our three daughters, all under 10, we had no idea quite how much love, happiness and yes, maybe a few tears, Heddy's restaurant would bring to us. Or that our customers would become such a huge part of our lives. We're truly thankful for their friendship, kindness and custom."
They added "Heddy's restaurant was never just a job. It was a passion project. And now, after so long, we're ready to channel our passion for great food and wine into something that allows us even greater freedom of expression. After a short break, we will be back, in another form, and will continue to serve Cheshire with Heddy's food and wine experiences."
"Having taken up the mantle from Alkazar in 2000, we're very pleased that we were able to sell the restaurant on to another family-run business who will be taking up residence at 100-102 Water Lane soon."
Tags: