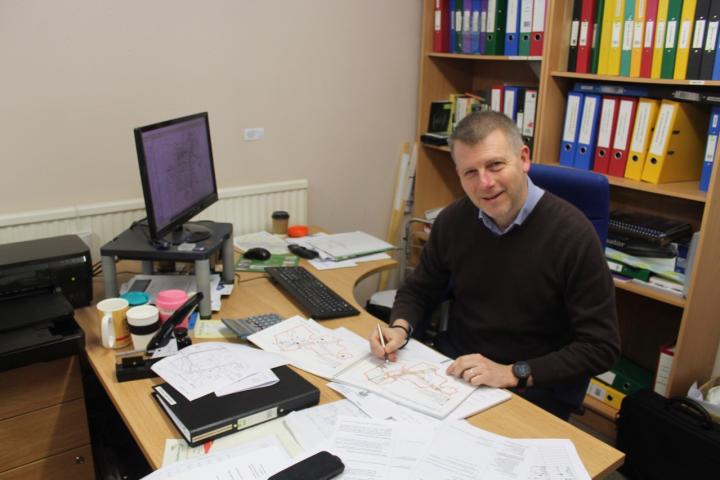 A campaign to get individuals, community groups, schools and businesses reducing their plastic use and reusing more has welcomed the support of Wilmslow Town Council.
The Town Council agreed to support the Plastic Free Wilmslow campaign in February 2018 and since then they have audited all the things they use that are plastic, identified what can be replaced with non-plastic, reusable, or recyclable items, and started the process of phasing out stocks they no longer feel appropriate to plastic free status.
As a result they will be replacing biros with refillable fountain pens and phasing out highlighter pens; replacing tea bags with loose tea; stop using machine coffee pods and going back to instant or coffee pots and replacing cable ties with string or multi-use.
They will also be looking to find alternative packaging for milk, paint, varnish and weedkillers and minimise the use of things like laminating pouches and bin bags.
Andrew Backhouse, Plastic Free Wilmslow, said "It is great that the Town Council is taking a lead on this – and we look forward to meeting more businesses and hearing about the steps that they are taking. We want businesses to tell us when they have stopped using at least 3 plastic items."
Photo: Matthew Jackson, Wilmslow Town Council Clerk, wielding his fountain pen in the office.