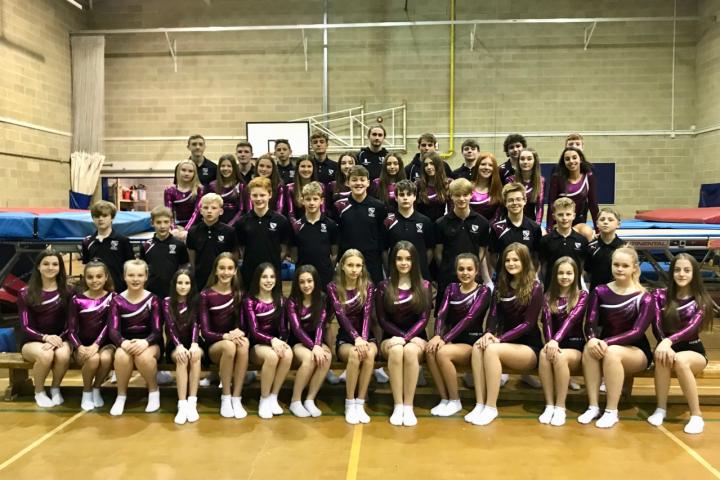 Forty-eight pupils from Wilmslow High School travelled to Wigan for the north west round of the school trampoline competition on Sunday, 2nd December.
Fifteen of whom were individually placed in the top 3 to qualify for the North of England Final in Ireland in January.
Amongst them, four were crowned North west Champions, picking up first place in their age group. These were Lara Plant under 13 Novice Champion; Mia Greenwood under 15 Novice Champion; Hannah Fazelynia under 19 Novice Champion and Joe Walmsley under 13 Novice Champion.
Whilst second places went to: Maggie Thompson under 13 Novice; Amelia Mckay u15 Novice; Phoebe Gardner under 19 Novice; Matthew Savage under 13 Novice, Sam Poole under 15 Novice, Conor Smith U19 Elite.
Third places were awarded to: Clara Elder under 19 Novice; Gracie Davies u19 intermediate; Theo Hill under 15 Novice; Finley Michaelis u19 novice; Finlay Greenwood under 19 Elite.
Wilmslow High School also entered 10 teams, all of which finished in the top three with 8 teams qualifying for the North of England Final in Ireland.
Tags: