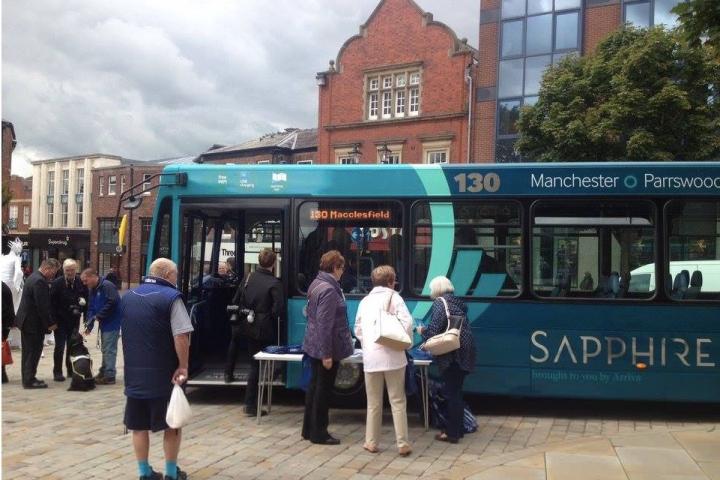 From next month local residents and commuters will no longer have the option of catching the 130 bus to Manchester.
The Arriva service which currently runs from Macclesfield Bus Station to Piccadilly Gardens in Manchester, via Alderley Park, Alderley Edge, Wilmslow, Handforth, Cheadle & Marple College, Parrs Wood and Birchfields Mosley Road, will terminate at Parts Wood in Didsbury from October 28th.
An Arriva spokesperson commented: "We can confirm that, from the 28th October, changes to the 130 service will come into effect and will operate between Macclesfield and East Didsbury. The changes follow a period of low passenger numbers, which has made the service no longer commercially viable to operate.
"Arriva has made every attempt to save the service, including extensive negotiations with Cheshire East County Council to provide subsidised funding - which unfortunately was unsuccessful.
"Arriva is hopeful that these changes will help future-proof the service, and will review the success of the route alteration in January 2019, with a view to extending the service."
Arriva reduced the 130 bus service from a half hourly to a hourly service between Macclesfield, Alderley Edge, Wilmslow, Handforth and Manchester in January 2018 then withdrew the Sunday service at the end of March 2018.
Tags: