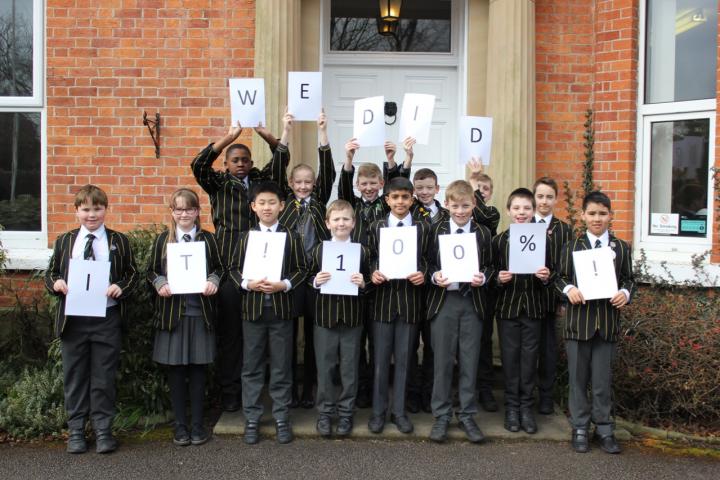 Promotional Feature
Once again, 100% of pupils at The Ryleys School have been awarded places at the region's top selective independent and grammar schools.
The Year 6 pupils, who worked hard to prepare for their exams, are now celebrating their achievements with every pupil securing a place at their chosen school.
For many children, they now have the pick of two, three or even four schools and are currently in the process of choosing which school they would like to attend, highlighting the benefit of attending a standalone prep school which prepares its pupils for all senior schools rather than them staying in the same setting from a young age where there is no choice and or preparation at 11+.
Head Teacher, Mrs Julia Langford, said: "I am enormously proud of all of our current Year 6 pupils. To achieve 100% once again is an incredible outcome for the children and the school, especially as we are a non-selective school which caters for a wide range of abilities."
The Ryleys School will be holding an Open Morning on Wednesday 21st March from 9am to 11am. This will be an opportunity to see the school during a working morning and for parents to see what a difference a Ryleys' education can make.
To register your interest, email [email protected].
Tags: