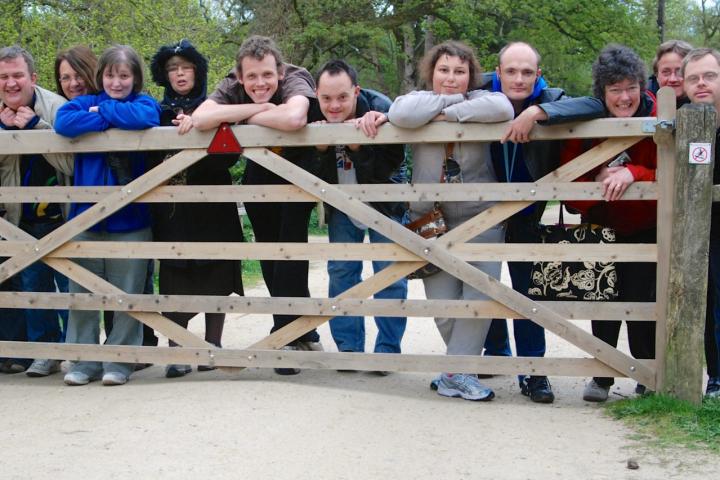 A new scheme which resulted in five local community projects sharing £20,000 in funding has been hailed a huge success by Cheshire East Council.
With the aim of getting communities more involved with projects that positively impact on the borough's health, Cheshire East Council launched a project which involved community groups pitching their ideas which were then taken to a public vote.
The event held at Honford Hall Community Centre in Handforth last month saw the Time Out Group, Parent Carer Support, Wilmslow Youth Project, Transition Wilmslow and Colshaw Farm Snow Angels win a share of the £20,000 allocated for local groups.
In total Cheshire East Council allocated £400,000 from its public health budget for projects across the borough and the grant contributions have used to money to address matters such as obesity, poor physical fitness and mental wellbeing with the key aspect of each project's delivery being that they must be sustainable.
Councillor Paul Bates, Cheshire East Council's cabinet member for communities and health, said: "It has been very encouraging to see how communities and public health colleagues can truly work together for the wider good of our borough.
"One of the most impressive benefits of engaging with our communities through participatory budgeting* has been that residents have fed back to us that they now feel far more informed and connected to the places they live. We have all been able to strengthen our networks, connections and partnerships."
*Participatory budgeting involves community groups pitching their ideas to their own local communities, before those communities then cast votes that decide which of these receive funding.
Photo: Time Out Group.
Tags: