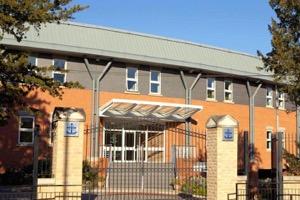 Feature
Alderley Edge School for Girls is hosting their first ever Cheshire Schools Junior Photography Competition and inviting children from other local schools to participate.
The competition is open to all Year 5 and 6 pupils, enabling them to put their photography skills to the test.
The photograph must meet one of the following criteria statements:
I am inspired by ...
Challenges that help me grow ...
I look forward to ...
To enter the competition, children need to email a high quality jpeg image (ideally 300dpi at least 1MB), along with the entry form which must include:
Your name
Which statement your photograph represents (either 1, 2 or 3 listed above)
100 words explaining why/how your photograph links to the chosen statement.
Entries need to be emailed to [email protected] by Wednesday 25th January 2017. Please note that the maximum size for emailed entries is 25mb. If your file is larger, please contact the school.
Deputy Headmistress, Mrs Caroline Wood said "Following receipt of the entries, Mrs Billington (Head of Art and Photography) will select the top ten entries from Year 5 and Year 6 pupils across the county and these pupils will be invited to a Photography Day at AESG on Tuesday 28 February from 9:30am to 3.00pm.
She added "This is a very exciting day in which the 20 winning photographers can explore light painting and creative photography techniques. At the end of the day, an overall winner for Year 5 and Year 6 will be announced.
If you have any questions, please do not hesitate to email Mrs Billington.