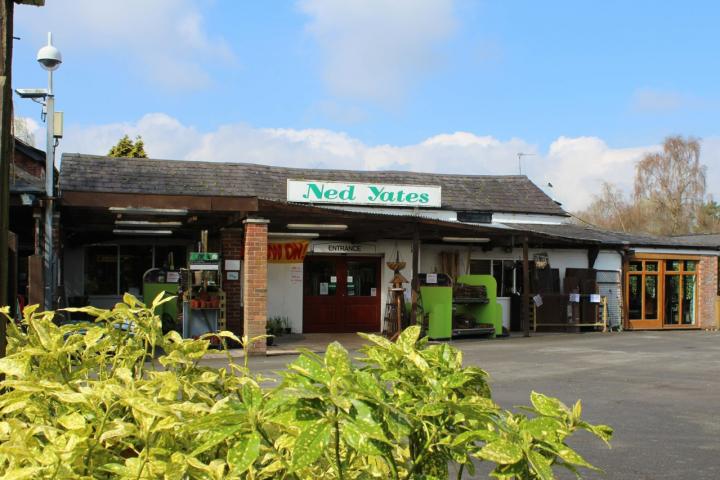 Plans for a residential development on the site of the former Ned Yates Garden Centre have been approved by the Northern Planning Committee.
Elan Homes have been granted planning permission to build 14 houses on the previously developed 0.81 hectare site, which is located in the Green Belt off Moor Lane.
The two-storey family homes consist of 10 detached houses and 4 bungalows. The scheme also includes 28 car parking spaces and landscaping.
The site currently contains a number of buildings and structures associated with Ned Yates Garden Centre, which ceased trading in 2014, Jacques Landscaping and AL & JM Leech Motor Vehicle Repairs which closed its doors for the last time in August 2016 after trading for 52 years, to make way for the new residential development.
The Northern Planning Committee agreed to approve the application at their June meeting on the grounds that the site is a previously developed site in the Green Belt and the proposal is not considered to have a greater impact on openness of the Green Belt or the purpose of including land in the Green Belt than the existing development. The proposal is therefore considered an appropriate form of development in the Green Belt.
However, the planning application, which is subject to a number of conditions, has only just been approved on the Cheshire East Planning portal. Presumably as it was also subject to a Section 106 legal agreement to secure £42,000 as a Public Open Space contribution, £10,000 as a Recreational Open Space contribution, the provision of 30% affordable housing and £32,685.38 as a secondary education contribution.
The planning application can be viewed on the Cheshire East Council website by searching for planning reference 16/1560M.
Tags: