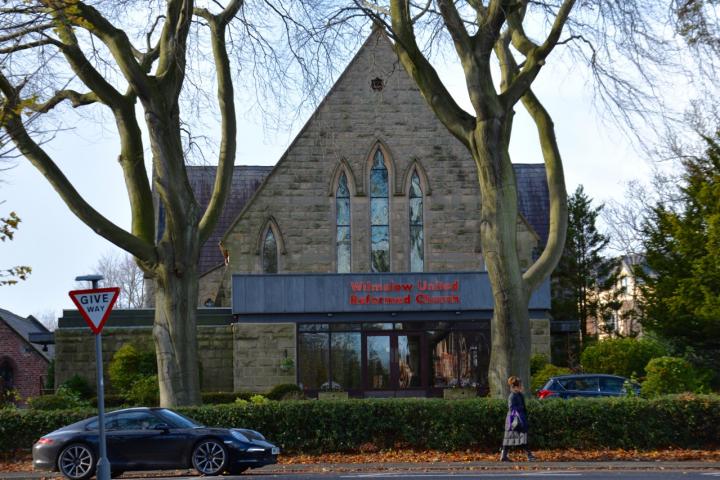 Pupils from Wilmslow High School will be performing a lunchtime concert at Wilmslow United Reformed Church next week.
The church has been organising three or four lunchtime recitals a year for the past two years and are delighted to welcome pupils from the nearby High School on Thursday, 17th March.
Led by the Head of Music, Mike Bramhall, twelve instrumentalists will be performing, including pianists, performing solos and duets.
The concert will take place from 12noon to 1pm and all proceeds from the event will go to the church funds as the church is considering upgrading the undercroft to provide a flexible community space for the school and others in the future.
The church will be open from 11.30am for guests to have coffee or tea before the recital which is included in the ticket price of £5, payable at the door.