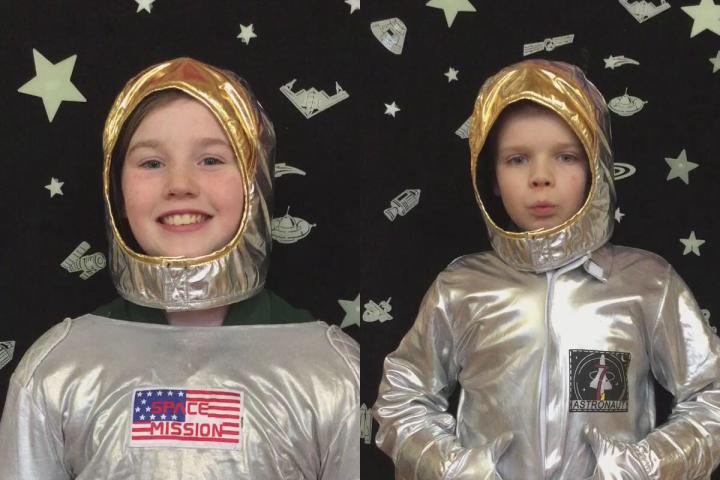 A primary school is Wilmslow is getting ready for an out of this world science lesson.
On Tuesday, 2nd February, Year 5 and 6 pupils from St Anne's Fulshaw are thrilled to be attending the Cosmic Classroom event run by the European and UK Space Agencies at the World Museum in Liverpool - which includes a live link with British astronaut Tim Peake on board the International Space Station (ISS).
Tim will be demonstrating a number of science activities from the ISS which students will be able to copy from their classrooms on Earth.
As well as the demonstration, Tim will be answering some of the thousands of questions submitted by students, giving them an insight to life on board the space station.
Thousands of schools entered the competition which involved children making short videos of the questions they would like to ask Tim and submitting them online. Only 300 pupils nationally have been invited to take part in the event and one of the lucky winners is Matthew in Year 5 who has been selected to ask his question directly to Tim - 'Are you ever worried about a meteor or piece of space junk hitting the ISS?'
Headteacher Clare Daniel said "Pupils will all be tuning in for the session and are looking forward to hearing Tim's answer!"
Ms Daniel added "As well as taking part in the live link which is being broadcast online from 2pm on Tuesday 2nd February, the children will have the chance to take part in a wide range of activities as part of the Destination Space project and learning opportunities linked to the Principia mission."