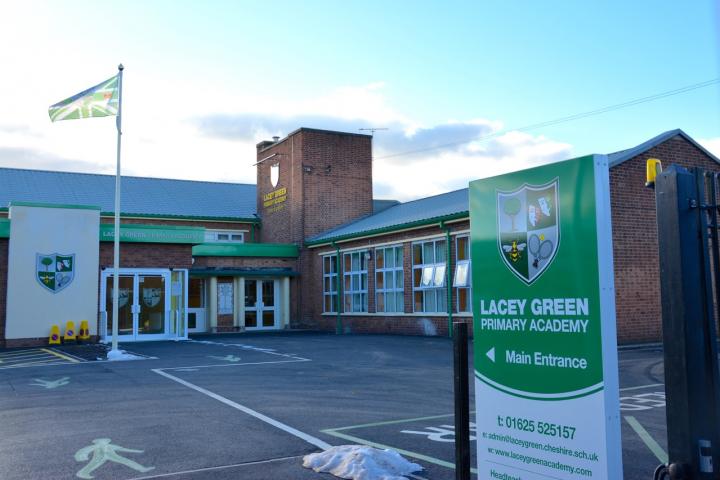 Lacey Green Primary Academy has applied to demolish a mobile classroom and construct a new nursery/pre-school.
The mobile building lies close to the site entrance and to the north west of the main school building and accommodates an existing nursery / pre-school. The proposals include an extension to the north east of the school building, to provide a new nursery/pre-school, in place of the existing car park. The parking facilities will then be relocated in place of the demolished mobile building.
Not only has the facility been designed to be more appealing, from an aesthetic point of view, but it would also enable the transition to be smoother for pre-school children. Integration into the school would allow staff to work closely with reception teachers to ensure and it would mean that children would be familiar with their reception teachers and vice versa.
The existing floor area of the school is in the region of 2245 sqm. The area to be demolished, in the form of the mobile classroom, is 224sqm and the proposed floor area to be provided by the extension is 374 sqm, resulting in a sight increase in accommodation.
The two-storey extension would provide two classrooms at ground floor level with toilets, changing facilities, an office, reception, kitchen, staff room and store rooms. At first floor level there will be two further classrooms which will predominantly be used by before and after school clubs.
An extended hard landscaped playground area will be provided adjacent to the new extension for use by the nursery / pre-school.
The plans can be viewed on the Cheshire East Council website by searching for planning reference 15/5687M. The last date for submitting comments is 13th January 2016 and a decision is expected by 11th February 2016.