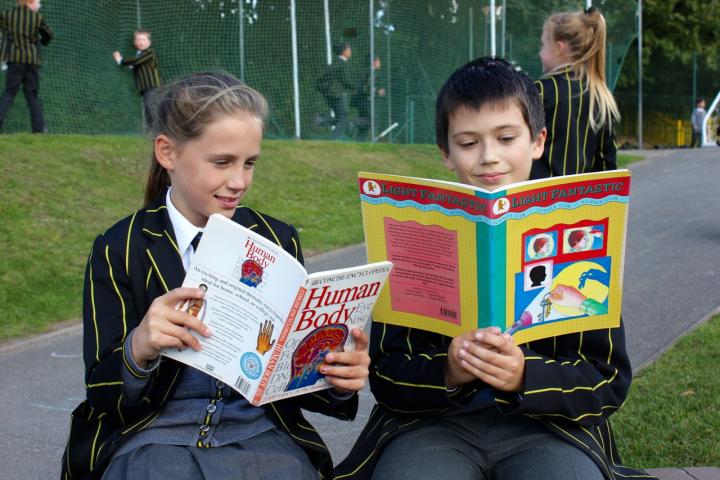 The Ryleys Preparatory School will host the 2015 National Prep Schools Inter-School Science Quiz Championship for Years 5 and 6 on Monday, 30th November
Over 400,000 children across the UK take part in the quiz and The Ryleys is the only school in the North West to host an area heat.
From the solar system and the smallest creatures on Earth to inventions and explosions, the quiz will give schools the opportunity to put forward their most able, young scientists to battle it out against each other for the converted regional title and possibly a chance to win the national championship.
While the competition is created for Prep Schools, the Quiz Club has confirmed that state Primary Schools are allowed to enter and The Ryleys would love to see many of them there. Teams consist of four players, two from Year 5 and two from Year 6.
There will be 40 multiple choice science questions covering a range of topics and ability levels, with many questions containing pictures and audio clips. Teams can confer and play on every question by buzzing in using personal, wireless handsets to select their answers.
The Ryleys School Headteacher, Mrs Claire Hamilton, said: "This is a fantastic opportunity for all the local schools to take part in an exciting and thrilling science competition. We would love for many more schools, especially local primary schools, to come and compete and enjoy the whole experience."
The winning team from the area heat will be awarded a plaque for their school and badges for the team members and all entrants will receive a certificate. The winning team at each area heat will then progress to the semi-finals, with the championship running through three rounds, culminating in the National Finals hosted by the Rutherford Appleton Laboratory in Oxfordshire.
If a school wishes to enter a team, all they need to do is register their school via www.quizclubchampionship.co.uk.
Tags: