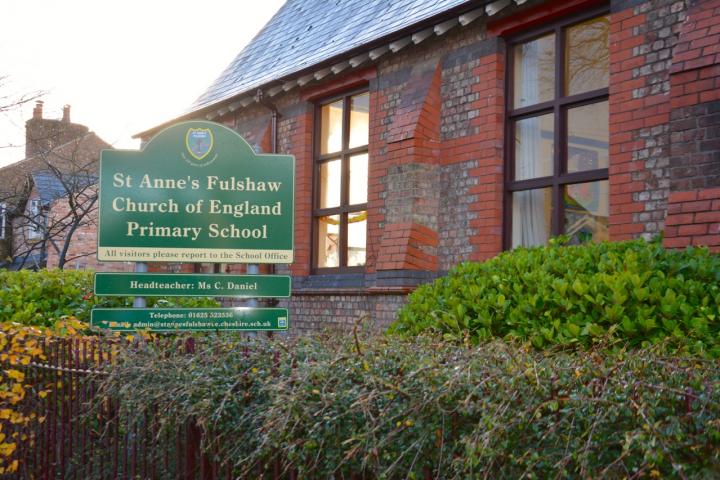 League tables showing the performance of primary school children at key stage 2 (typically age 11) have been published by the Department for Education this week.
The 2014 key stage 2 primary school performance tables provide information on the achievements and progress of schools and their pupils at the end of the 2013/14 school year. The tables can also be used to compare a school's performance nationally, within a local authority area, and with similar schools.
Pupils take tests in reading, mathematics and English grammar, punctuation and spelling and they are awarded test 'levels' in each.
The BBC has published a table listing the primary schools with the highest attainment in England in 2014.
At all of the schools listed, 100% of Year 6 children achieved at least a Level 4 in reading, writing and maths.
St Anne's Fulshaw C of E Primary School has been ranked equal 84th in the country and ranked as the highest achieving primary school in Cheshire East.
Headteacher Clare Daniel said "We are incredibly proud of all of our children, their enthusiasm and their brilliant attitude to learning. They always approach every opportunity and challenge with determination. The staff and governors work very hard to ensure that the curriculum is exciting and vibrant and our children are exceptionally well supported by their parents. I'm a very proud Headteacher!"
The other Cheshire East schools included in the top 213 are Chelford CofE Primary School (96), Sound and District Primary School (146) and Kettleshulme St James CofE Primary School (169).
Click here to view the BBC table or visit the Department of Education website for further information.