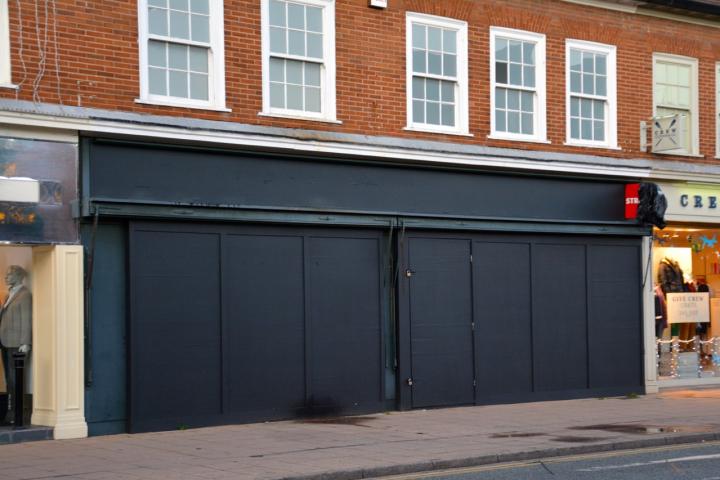 A Buenos Aires inspired restaurant group is set to open a branch in Wilmslow which will be their first site in the North of England.
CAU, the sister restaurant to the Gaucho group, will be bringing a flavour of the Argentinian capital to Water Lane in February 2015.
CAU launched in 2012 and currently operates eight sites including Bristol, Guildford, Cambridge and Amsterdam as well as three London restaurants.
The Wilmslow restaurant will be located at 22-24 Water Lane, in the premises previously occupied by Strada, seat 130 covers and include an open kitchen on the ground floor and outside terrace for al fresco dining.
Unsurprisingly Argentinian beef is prominent on the all-day menu at CAU, which also includes twice-cooked pork belly and pepper crusted seared tuna steak amongst the dishes. Breakfast with an Argentinian twist will also be served as well as Sunday roast and five CAU own brand wines.
CAU intends to bring something new and genuinely different to the casual dining market in the area.
CAU Operations Director Graham Hall says: "Our speciality cuts are obviously something very special, quite unique for the high street but it's the attention to detail and the ethos of making everything fresh on site that really sets us apart from the rest."
CAU has submitted an application for a variation to the premises licence to amend the layout. Plans include to creating a finishing kitchen on the ground floor, adding a disabled toilet, moving part of the dining room to the basement and relocating the bar and servery.
Tags: