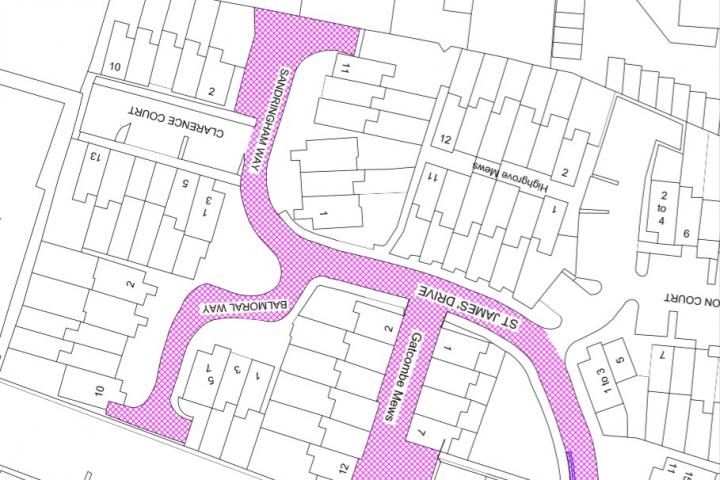 Cheshire East Council is proposing to introduce permit parking schemes on a number of residential streets off Water Lane.
An Order prohibits parking except for permit holders on St James Drive, Kensington Court, Balmoral Way, Highgrove Mews, Sandringham Way, Clarence Way and Gatcombe Mews between the hours of 8am and 8pm from Mondays to Saturdays.
Permits will cost £50 per annum for a residents and £80 per annum for businesses. A book of ten visitors scratch cards will cost £10 with the first four books per annum discounted to £5 each. Carers permits will be free of charge.
Additionally, waiting at any time will be prohibited on St James' Drive.
The Orders will come into operation in two to three weeks time when the council officer has had the chance to "inspect the installation and get application packs to all residents".
Tags: