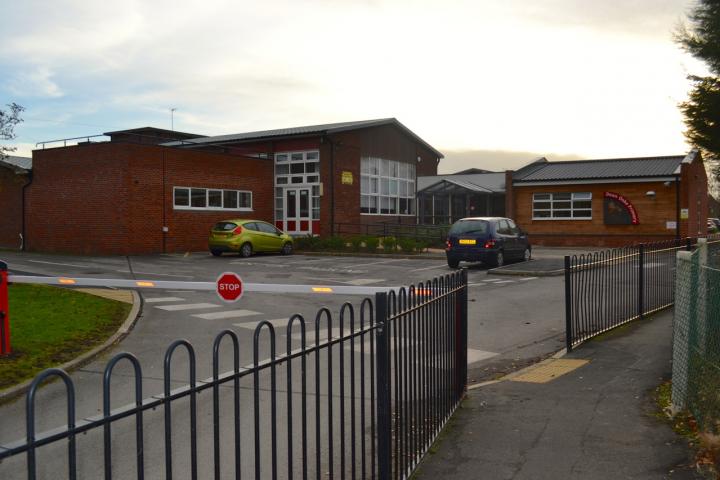 Two primary schools have been granted planning permission to build extensions to provide additional classrooms.
Deans Oaks Primary School on Handforth Road will build a single storey extension to provide two new classrooms with toilets and staff areas. Whilst a two-storey, two-classroom extension and six new car parking spaces will be constructed at Wilmslow Grange Primary School on Ullswater Road, Handforth.
Both schools have seen pupil numbers increase steadily over recent years and Cheshire East Council agreed earlier this year to increase the number of places from 210 to 315 at Wilmslow Grange and 315 to 420 at Dean Oaks.
The schools will expand from September 2014 to enable the intake to increase from 45 to 60 at Dean Oaks and 30 to 45 at Wilmslow Grange.
The planning applications can be viewed on Cheshire East Council's website by searching for planning references 13/4373M and 13/4039M.