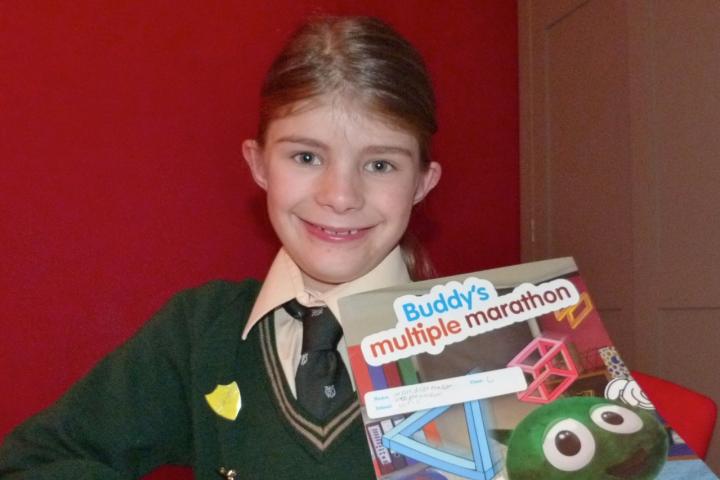 The girls at Wilmslow Preparatory School raised an impressive £1738.55 for the NSPCC recently by taking part in a maths quiz.
The girls persuaded parents and friends to sponsor their 'Multiple Marathon' quiz and after learning what types of mental maths questions were included in the quiz, the girls had a week to revise their times tables.
Then in each form, the girls completed their quiz and collected their sponsorship money for each question correctly answered.
Headmaster Paul Reynolds commented, "Our girls always enjoy getting involved in raising money for charity. The total raised was fantastic and will go towards supporting the worthwhile work that the NSPCC does in trying to end cruelty to children."