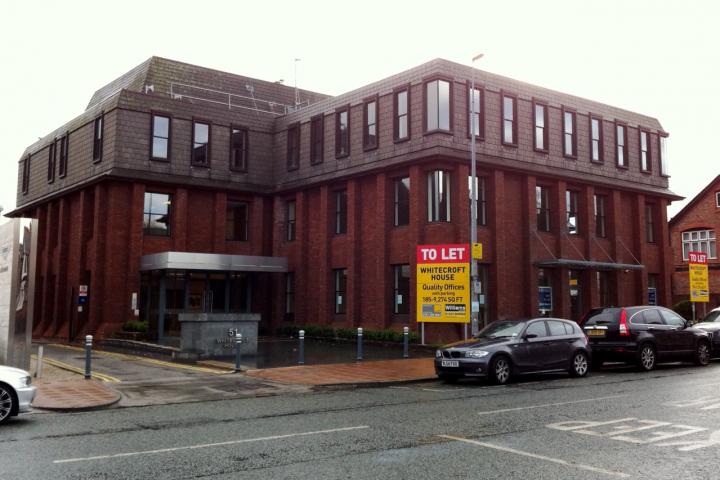 Morrisons have applied for a premises licence in Wilmslow.
The UK's fourth largest food retailer has submitted a licence application to Cheshire East Council for 51 Whitecroft House on Water Lane.
A spokesperson from Morrison Supermarkets said "I can confirm that we have applied for a licence to operate a convenience store in the premises which is scheduled to open in the summer."
The new convenience store will have a cash machine and create approximately 15 jobs which Morrisons will be recruiting for locally.
Whitecroft House is located next to the Aston Martin dealership with a car park at the rear of the three storey property.
Morrison's application is for the supply of alcohol between the hours of 6am and midnight, Monday to Sunday inclusive.
Tags: