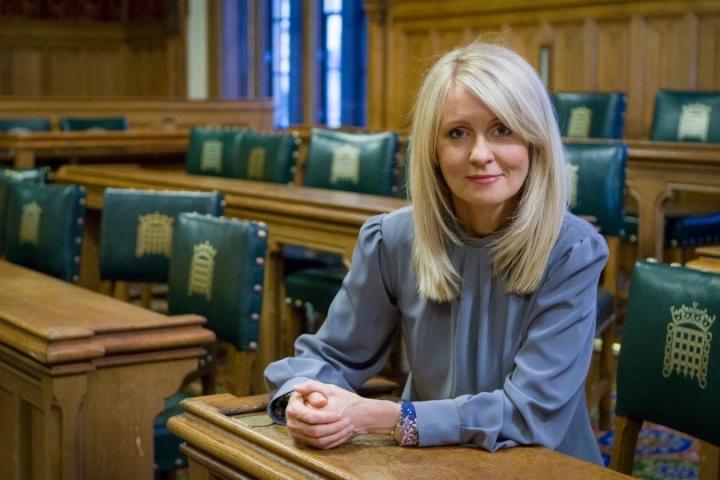 Tatton MP Esther McVey has returned to Cabinet after being handed a Government role in the Prime Minister's reshuffle this week.
Following the sacking of Suella Braverman, Rishi Sunak appointed Rt Hon Esther McVey as Minister without Portfolio, meaning she will be working across all government departments.
Ms McVey's exact responsibilities have not been clarified yet, but it has been reported that the GB News presenter has been tasked with tackling 'wokery' and will be known as 'minister of common sense'.
Esther McVey said: "I am delighted to have been invited back into government, it is a real privilege to be asked to serve the country and I look forward to taking on this new role.
"When I got the call from the Prime Minister, I had just finished one of my regular 'Ask the MP' sessions in the constituency. I then travelled back to London to meet with him.
"Whether a backbencher or a Cabinet Minister my priority is the Tatton constituency, just as it was when I was Secretary of State for DWP and Deputy Chief Whip.
"As your local MP I have campaigned for many issues including keeping our train ticket offices open, HS2, recognition for emergency workers killed in the line of duty, food security and farming, money for Knutsford market hall, local road repairs and better broadband for rural areas among other things. And I will continue to fight for our local priorities from within Cabinet."
Ms McVey has been the Member of Parliament (MP) for Tatton since 2017 and held several roles in government under previous Prime Ministers, including Secretary of State for Work and Pensions, Housing Minister and Deputy Chief Whip.