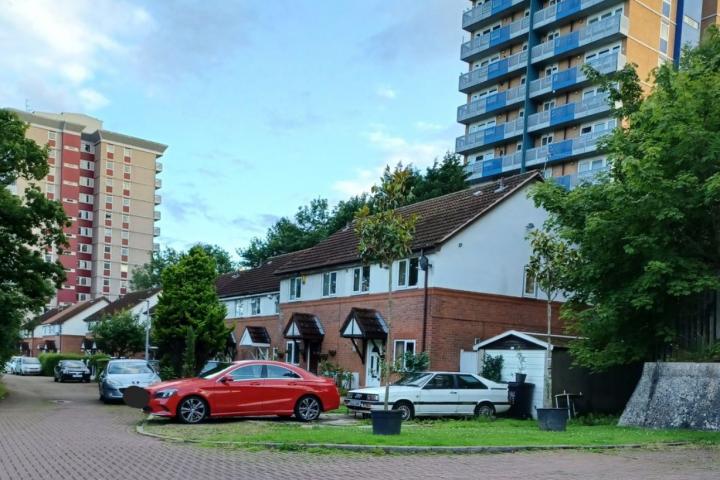 Handforth residents living on Tatton Road have been suffering with anti-social behaviour from a neighbouring high rise block.
Wilmslow Police are working with social housing provider Onward to help tackle the problems, which have included objects being thrown, loud music and people shouting abuse, and now they are conducting a residents survey.
PCSO Harding said "Recently residents of Tatton Road, Handforth have been experiencing issues coming from one of the highrise blocks. (Objects being thrown, loud music, people shouting abuse).
"There has been lot of work done by Onward & myself in relation to this already.
"As part of that work I'm going door to door on Tatton Road, speaking to residents about the issues and also asking them to fill out a residents voice survey.
"This survey can be done by any Cheshire resident, it allows you to have your say on what we as your local officers should be focusing on and to let us know what we're doing well and what we're not.
"It takes a couple of minutes to fill out and I'd be very grateful if you did, just click on the link."