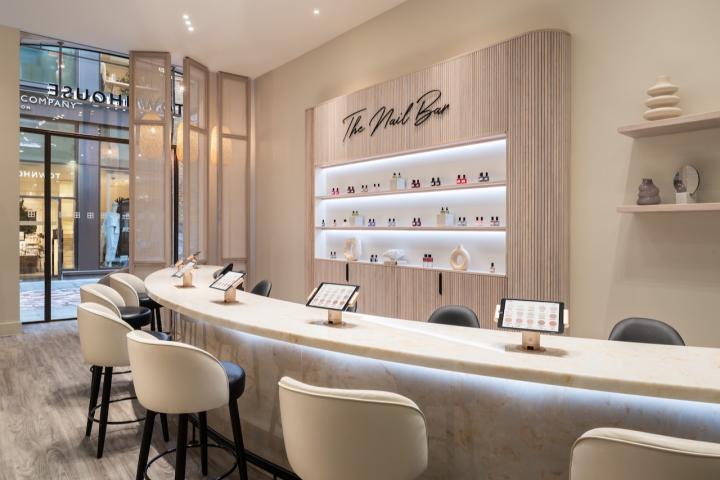 An award-winning nail salon has announced the opening of its first location in the North West.
Launching on 29th June, Townhouse will be located on Alderley Road and offer a wide range of options, from express treatments to luxurious indulgent treats.
Juanita Huber-Millet, Founder and Creative Director at Townhouse said "We are so excited to bring Townhouse to the North West!
"Expect our stunning signature interiors, flawless treatments, and industry-leading nail artists. We can't wait to welcome our new clients to this stunning location and keep your eyes peeled for more nearby salons launching this way!"