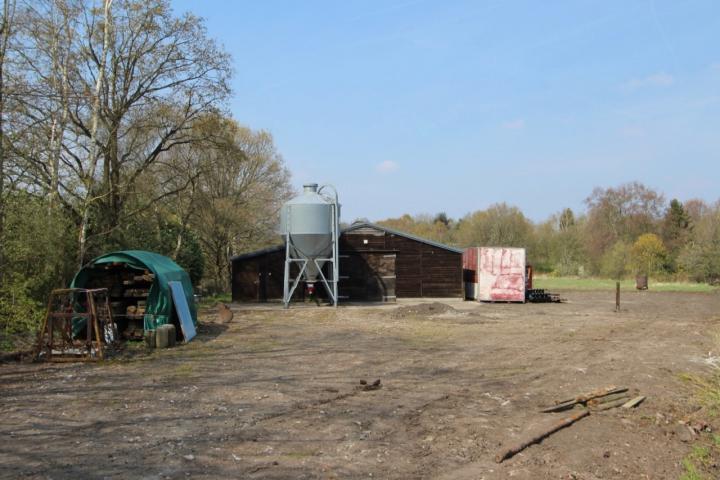 Another set of revised plans have been submitted to demolish a former commercial building at Moor Lane and construct two new dwellings.
This latest scheme involves demolishing the existing building and replacing it with two detached bungalows at the former Yew Tree Farm, which lies within the North Cheshire Green Belt.
Along with the adjacent site which has been redeveloped for housing, the application site formed part of the previous use of the site as an abattoir, which ceased operation in October 2018. The site is currently vacant.
The previous application (reference 21/1496M) was for two dormer bungalows with four bedrooms, three of which were located in the roof space along with a family bathroom. Although recommended for approval by the planning officer, this scheme was refused at planning committee in March 2022.
Prior to that plans to demolish the existing building and construct two detached 4 bedroom houses, with six parking spaces, were refused in December 2019. A subsequent appeal was dismissed in October 2020 due to the difference in height between the proposed houses and the existing building and feed tanks, the resulting inappropriate development within, and the impact on the openness, of the green belt.
The current proposals have been redesigned to reduce the footprint of the two bungalows and provide a central open area between the two properties to assist further in providing views through to the green belt.
The plans can be viewed on the Cheshire East Council planning portal by searching for planning reference 22/2302M.