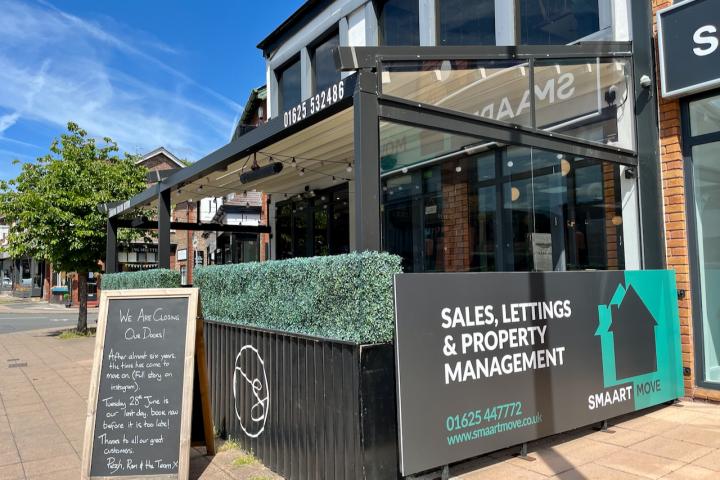 An independent Italian restaurant is closing its door five and a half years after it opened on Water Lane.
Sarafina, which was opened by brothers Pehz and Rom in 2016, will close on Tuesday, 28th June.
Speaking about the closure they said "Although this wasn't in our plans, this is not a sad occasion."
Adding "We have simply had an offer we couldn't say no to and after Covid gave us all a chance to reevaluate, our families are our priority, and the chance to spend more time with them is something we couldn't say no to.
"It's been five and a half years since we took over Sarafina and in that time we've seen it grow into what we hope was a real part of the community. The pride we feel every time we see our little restaurant fill up because people want to come over anywhere else is a feeling we'll never forget."
They continued " Now it is not our news to share what's going to be taking over the site but we're absolutely sure you are going to love it."