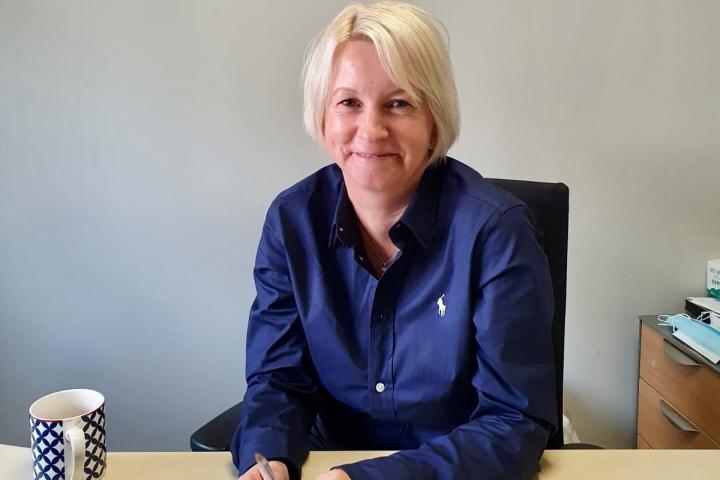 Promotional Feature
Divorcing couples 'unaware' of what comes after no fault application, lawyers warn.
Aticus Law launches free legal clinic at Wilmslow Parish Hall in response to demand from clients
Family lawyers have reported a surge in the number of people seeking legal support for matters relating to children, finances and property following the introduction of 'No Fault' divorce in April this year.
While Wilmslow-based law firm Aticus said it had been prepared for an influx in enquiries, the firm's family team said an overwhelming number of new clients had been 'unaware' of what happened after the initial application had been submitted through the Government portal.
According to Victoria Richardson, Head of Family Law at the firm, many people had wrongly assumed that the new 'No Fault' legislation also meant 'problem free'. The misunderstanding has led to an increase in the number of enquiries from individuals needing help with the divorce process.
Aticus said it has also seen an increase in requests for face-to-face meetings where people can discuss children matters, financial settlements and any other assets that become entangled during a separation and has launched a free divorce & family law advice clinic at Wilmslow Parish Hall in response.
As part of the clinic Victoria and her team is offering free, confidential legal advice on, domestic abuse, coercive control within your relationship, financial abuse and hidden assets, children, financial settlements, and cohabitation agreements.
Victoria said: "The introduction of no-fault divorce is very welcome, as it removes the 'blame game' for separating couples which can fuel animosity and ill feeling. However, it doesn't mean that the process is over and done with in the click of a button.
"We know from the latest data that there was a huge surge in divorce applications once the new portal launched on April 6th, and so we anticipated an increase in enquiries from people who needed to get their affairs in order. However, what we are finding is that many people didn't realise that a lawyer would still be needed.
"Historically, people tended to do a lot of work before submitting their petitions as they wanted to make sure that it wasn't contested. Now that isn't an issue, people are applying, not necessarily fully aware of what comes next.
Victoria added that over the last few weeks the team has had a real increase in the number of people wanting face-to-face meetings, and that the launch of the clinic was in response to that.
She added: "We realised that many people were feeling overwhelmed with what they needed to do, and in need of a little confidential advice and guidance on the process of divorce.
"Separation is of course a time of high stress and emotion, and so we wanted to put on the clinics in an accessible location, where people could come to ask questions and leave a little bit better informed about what their options were, and what to do next."
Aticus Law is hosting its Family Law Clinics at Wilmslow Parish Hall Tuesday the 7th of June, Tuesday the 5th of July and Tuesday the 6th of September.
Alternatively, clients can visit the family team at the firm's offices on Water Lane, Wilmslow.
59 Water Lane, Wilmslow, SK9 5BQ
0808 115 2605
[email protected]