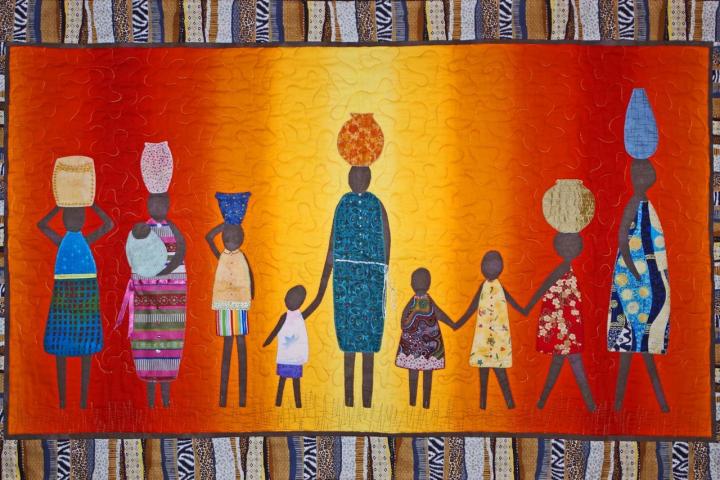 Local charity Wilmslow Wells for Africa has been organising Souperdays as fundraisers twice a year for the past 30 years – so they are very pleased to be able run this event again after a two year gap necessitated by Covid.
Soup and bread (both homemade), plus a hot drink, will be served for £5 at the United Reformed Church Halls on Chapel Lane on Saturday 26th March. A selection of cakes, many of which will be made by members of Fulshaw WI, will also be on sale.
One of the charity's Trustees, Helen Battilana, remarked " It will be wonderful to resume our Souperday which is always such a successful way of raising money for our clean water projects in African villages. It's a great event for our local community to enjoy too! This time, we ask you to reserve a time slot (11.45-12.45 or 1-2pm) by phoning 01625 250368 or emailing me at [email protected]."
Wilmslow Wells for Africa keeps administration costs to a minimum so that 99.2% of everything they raise is spent directly on projects to provide clean water, made possible because their organisation operates entirely on voluntary effort.