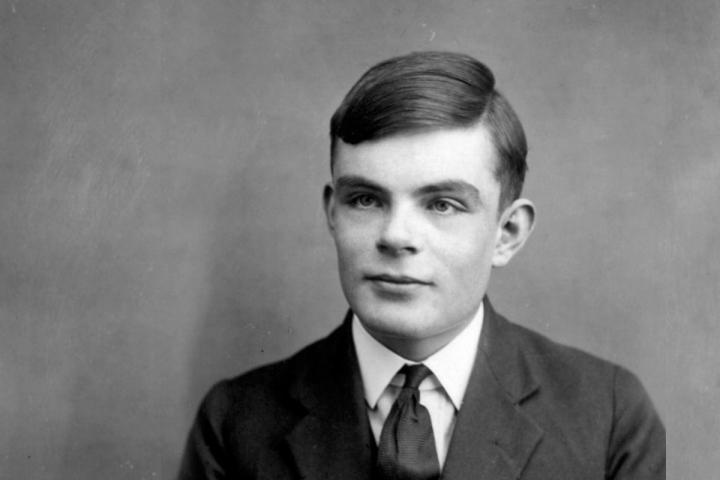 Wilmslow residents are being invited to have their say on how one of Wilmslow's most famous former residents should be recognised in the town.
The Turing Project believes that the work Alan Turing, the World War II code breaker, who was a key figure in cracking Germany's Enigma code that helped the Allies win World War II, did while living here from 1950 to 1954 is of world importance particularly on artificial intelligence and the fundamental role of maths in Biology.
Cllr Jon Kelly, Chair of The Turing Project said "We believe this should be celebrated here in Wilmslow. We are undertaking a two month consultation exercise on-line, by forms to be deposited at the Turing Box in the Library, in street interviews and we are holding a street stall at the next artisan market.
"We are asking which aspect of Alan Turing's life chimes with people and how we should mark it. We are seeking innovative ideas to this in public spaces but also in people's clubs , societies and firms. It might for instance take the form of an art competition or sports event.
"At the end of the consultation period we will be collating the results and we will publish the outcomes. The consultation will confirm whether there is interest in taking a project or projects forward or not."
To complete the consultation visit https://tinyurl.com/wilmslow-turing-questionnaire
Alternatively, a paper questionnaire is available from Wilmslow Library and needs to be returned in the yellow box there.
Cllr Jon Kelly added "This is a proper consultation exercise, we are hoping to do some selective door knocking for the survey. I am pleased to say the response already has been really fantastic."
Pictured left to right : Author Jonathan Swinton, David Briggs, Nick Hughes (WHS Senior Leader/Wider Community), Stuart Kinsey and Jon Kelly.